For many people, the idea of traveling alone might be scary or intimidating while there are plenty of safe countries to solo travel. But solo travel is becoming more and more popular every day, especially in Europe.
Traveling solo can have many benefits- you can develop personally, discover more about yourself, and come back a happier individual. In this article, we'll define what solo travel is, as well as list the top 5 countries to solo travel in Europe.
What is Solo Travel?
The term solo travel refers to any destination you're going to by yourself. There are numerous benefits to traveling alone at least once in your life.
Traveling alone means having the freedom to do whatever you want. When you travel alone, you can do whatever you want, whether you want to make detailed plans or decide to go on a whim.
Furthermore, traveling solo is empowering and boosts confidence. Your confidence will unquestionably increase as you learn how you act and respond in unforeseen circumstances overseas!
Solo travel gives off a sense of adventure. Whatever activity you undertake while travelling alone will feel daring. You move outside your comfort zone, possibly visit a new location, meet new people who will help you create lifelong memories, and much more.
If you're interested in solo travel, consider retreats as well.
5 Countries to Solo Travel in Europe
Now that we've listed the benefits of traveling by yourself, it's time to list the best countries to solo travel in Europe.
1. Greece
Greece is among the most stunning nations in Europe and has one of the best climates for soaking up the sun all year long. Thanks to its' all year long sunny climate, you can visit whenever you please.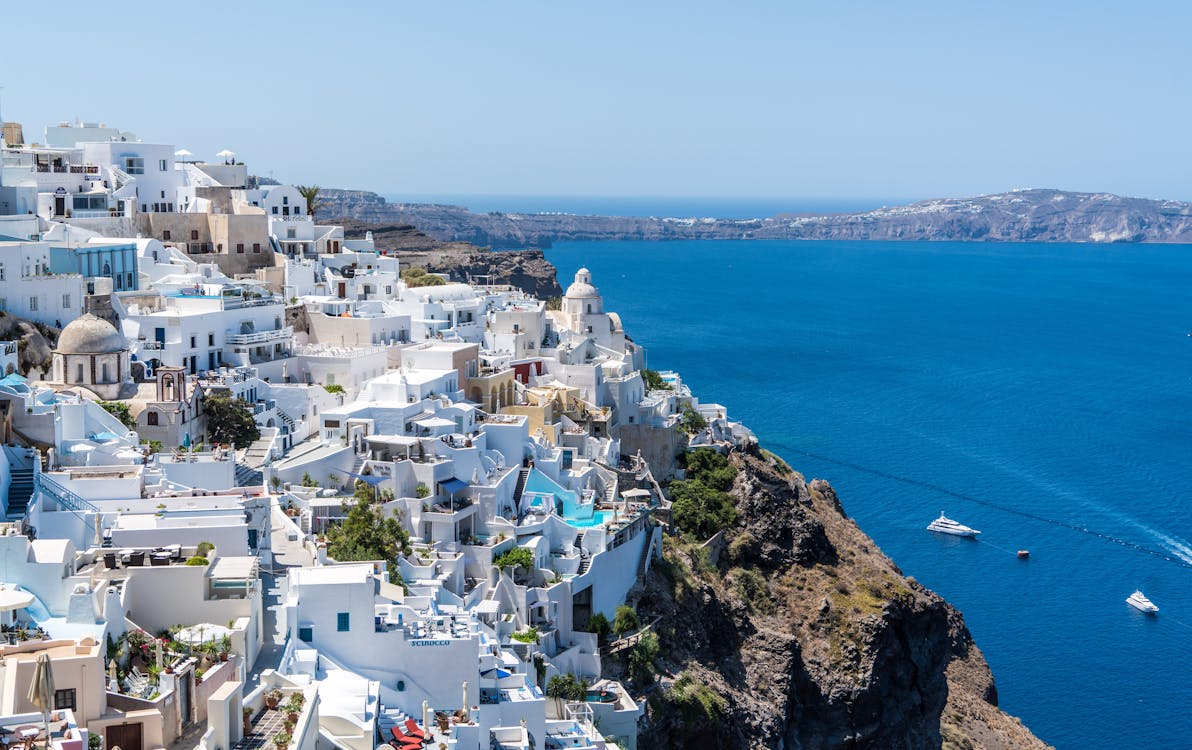 Greece has a wide variety of richness and natural beauty, and it provides activities for everyone. Choose from the top things to do in Greece, such as the traditional yet essential Acropolis tour, romantic sailing excursions along the coast of Santorini, or an afternoon of scuba diving in Mykonos.
2. Italy
Italy is an exceptional destination for solo travel in Europe. For many centuries, the city of Rome was regarded as the top global hub. This country continues to intrigue tourists from all over the world and has had a significant impact on Europe.
Every single location in Italy is breathtakingly interesting and lovely. The top places in Italy to see artwork include Rome, Milan, and Florence. You can venture off the usual path and discover some of Italy's most stunning castles or best kept secrets, like Sirmione or Alberobello. Visit the Amalfi Coast for breathtaking scenery and an exceptional dining experience.
3. France
Prior to Spain and Italy, France is the most travelled to nation in Europe. Perhaps it's because its Bordeaux wines, in particular, are some of the best and most well-known in the world or because Paris is known as the "city of love." Admire Les Gorges du Verdon's vistas, or visit the iconic Eiffel Tower. Immerse yourself in fine French cuisine and soak up the culture and museums- don't miss out on the Louvre, in particular.
4. Spain
Spain presents itself as a succession of constantly shifting landscapes, traditions, attractions, cuisines, and even languages, from the ski-worthy, snow-dusted Pyrenees to the gleaming golden beaches in the south.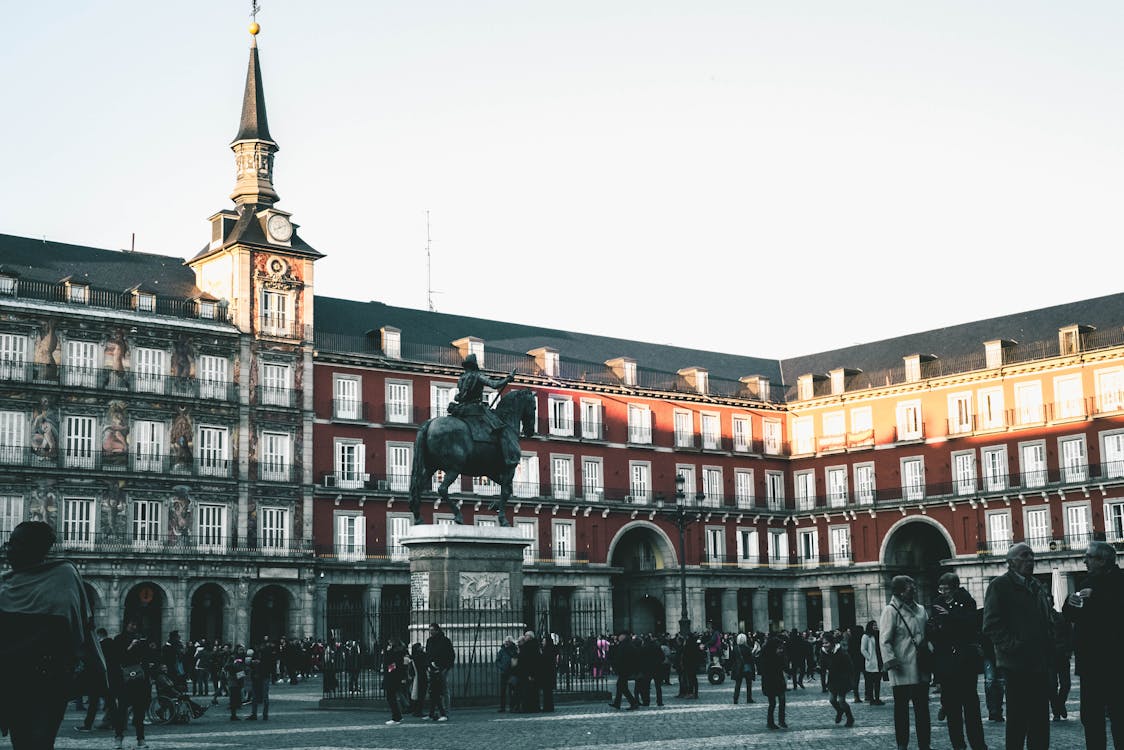 Try out Spain's best wines, or dive into the nightlife of Madrid. Hit the beach, go hiking, there's a plethora of activities to do in this beautiful place.
5. Portugal
Portugal is a gorgeous country. It helps to be in a stunning location, and this tiny piece of paradise between Spain and the Atlantic Ocean makes the most of it. The country's assortment of beaches, mountains, small villages, and historical customs combine for a destination that checks practically all the boxes, while vibrant cities like Porto and Lisbon stand tall at the top.
In Conclusion
Europe is a gold mine for traveling solo. From world-class pristine beaches to global centers of art and culture, you can't go wrong. Traveling solo might seem intimidating, but it's an empowering and exciting adventure.