Yoga has been around for centuries and only seems to grow in popularity. A type of retreat that's also becoming quite popular is yoga retreats, a travel centered on practicing yoga. In this article, we'll explain just what a yoga retreat entails, and recommend the greatest 5 yoga retreats of 2023.
What Are Yoga Retreats?
Yoga retreats are trips set aside to concentrate on yoga. A retreat can be local or solitary, although it frequently entails traveling to a place that offers group yoga activities. While yoga retreats in the west frequently mimic vacations at opulent resorts, retreats in the east are typically more modest and lean towards less expensive getaways. Ashrams and monasteries in India house these.
Yoga retreats' main goal is to provide yogis with a distraction-free environment in which they can develop their practice. The normal duration of a yoga retreat ranges from a weekend to a week or more.
Yoga retreats offer many physical and mental health benefits; they aid in relaxation, physical wellness, and eliminating stress. Thousands of people all around the world swear by yoga retreats' transformational power and encourage others to go on one.
Greatest 5 Yoga Retreats of 2023
Here are the Greatest 5 yoga retreats in 2023, carefully handpicked:
1. Nefeli Nine, Greece
With turquoise waters, pristine beaches, and beautiful sunsets, Greece is high on any yogi's list. Join Nefeli Nine for a premium, no-nonsense yoga retreat that lasts for a full week. Come relax amidst the wild olive trees situated along the cliffs, the lovely scent of jasmine, and the explosion of color from the bougainvilleas at this resort, which is located in Dikastika not far from Marathon and has vast views of the Mediterranean.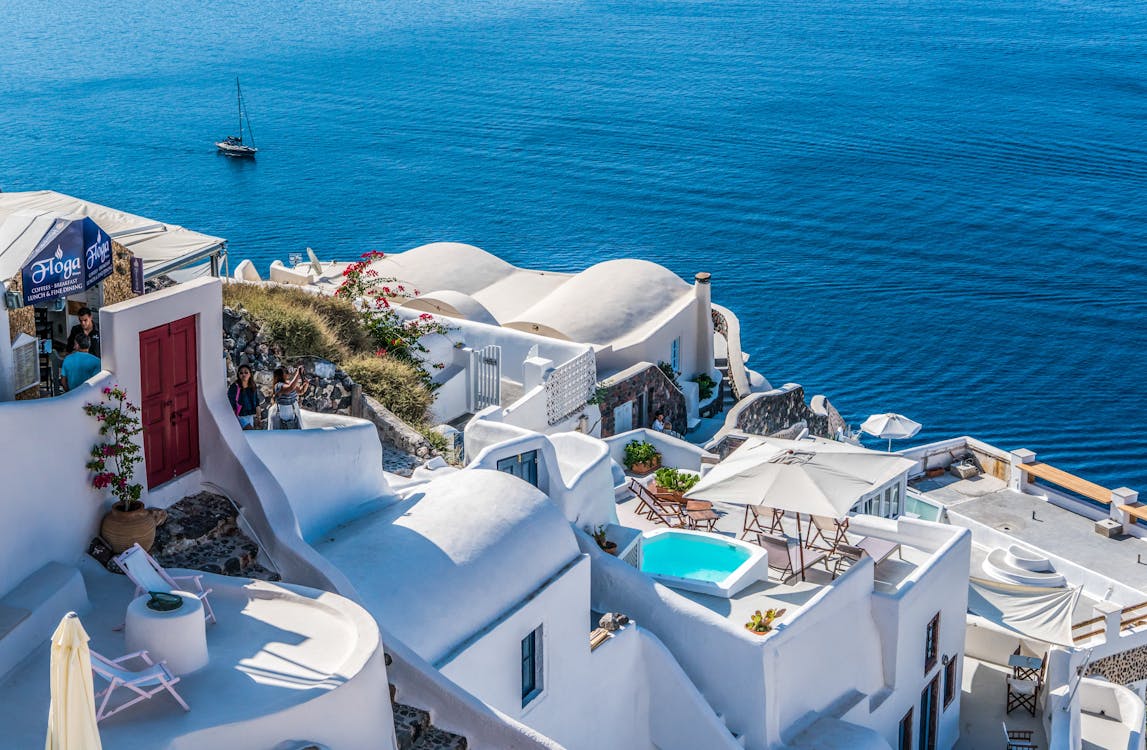 The fitness-focused personal retreats feature classes like HIIT, boxing, functional training, and kettlebells in their fitness facility every day in addition to daily outdoor activities like walks and yoga sessions, including yin yoga. Also, there is access to massages and fresh local cuisine.
2. Akasha Retreat, Romania
An hour's drive from Brasov is the magnificent Akasha Healing Resort, which is situated in a little village high in the Transylvanian mountains. To receive a huge bowl of fresh air and re-establish contact with your inner self, it is the ideal and most straightforward retreat vacation from Western Europe. You'll discover the best and healthiest home-cooked vegan meals, the cleanest, freshest mountain air, the most breathtaking mountainside scenery (you're actually in the clouds!), and very tranquil meadow nature walks here.
3. Adiwana Resort Jimbawan, Bali
In the center of Ubud, the Adiwana Resort Jembawan is a small-scale wellness retreat that emphasizes the renewal of the body, mind, and soul. The resort offers lifestyle programs that are specifically designed to treat any unique health challenges you may have thanks to its team of on-site professionals, which includes an Ayurveda practitioner and yoga instructor. The expansive rooms and suites were created by Perth-based Ground Kent Architect with modern Bali in mind.
4. Absolute Sanctuary, Thailand
One of Thailand's most well-known wellness resorts is Absolute Sanctuary, which is situated on the sunny island of Koh Samui. It provides a variety of spa and fitness programs with a focus on yoga, detoxification, and weight loss.
5. Cala Luna, Costa Rica for Yoga Retreats
Located in stunning Costa Rica, Cala Luna is the country's premier surf and yoga retreat location. This luxurious Costa Rican retreat is secluded within Las Baulas National Park and offers breathtaking views of the Pacific Ocean.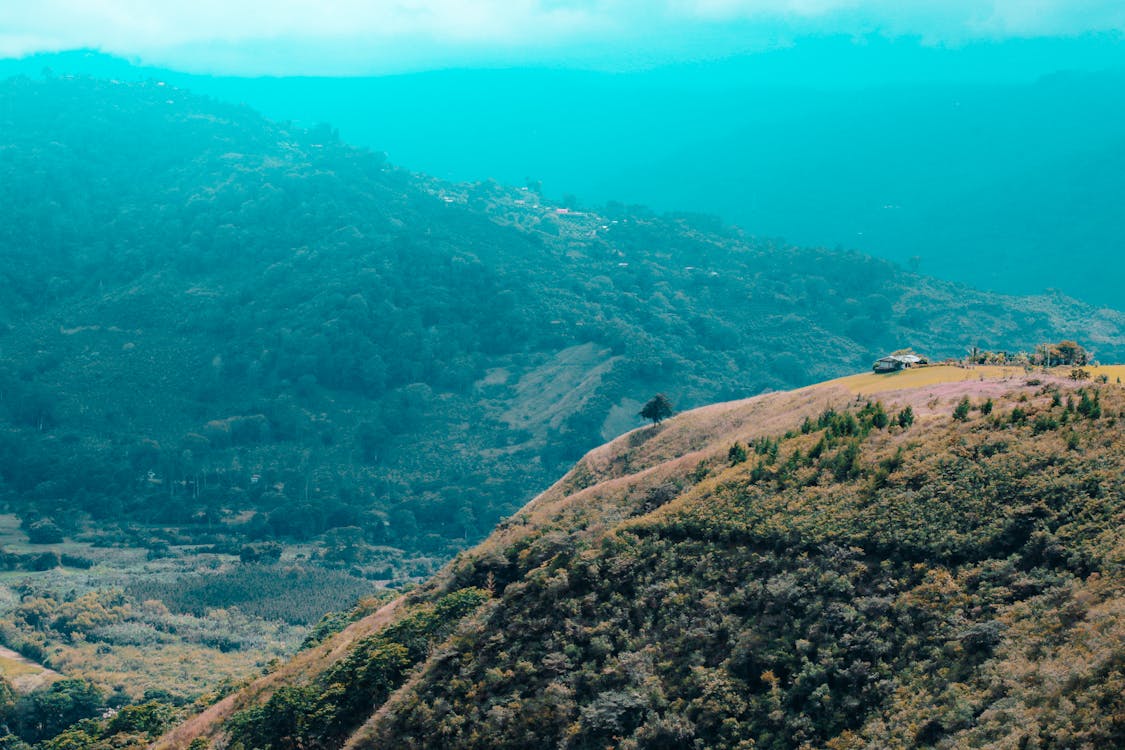 The food supplied to visitors is produced on-site at an organic farm, and lessons include bike trips, surfing classes, snorkeling, and fishing.
In Conclusion
There are many beautiful locations worldwide offering yoga retreats, and we've tried to help you narrow down your choice. Whether it's a sunny getaway in Greece or an immersive luxury retreat in Thailand, you can't go wrong. Yoga retreats offer many benefits and can help kick start your ideal healthy life, thanks to yoga's numerous benefits; both physical and psychological. All that's left is for you to take that step and embark on your journey.