What is Retreat Compass?
Are you in need of a break from the hustle and bustle of everyday life? Perhaps a retreat by Retreat Compass is just what you need to recharge your batteries and reconnect with your inner self.
Retreat Compass is a leading online platform that can help you find the perfect retreat experience, tailored to your unique needs and preferences. Whether you're looking for a yoga retreat, wellness retreat, or spiritual retreat, our platform has got you covered.
In this article, we'll delve into what Retreat Compass is, the range of services we offer, and the average cost of retreats. So, sit back, relax, and discover how our platform can help you plan the perfect retreat experience.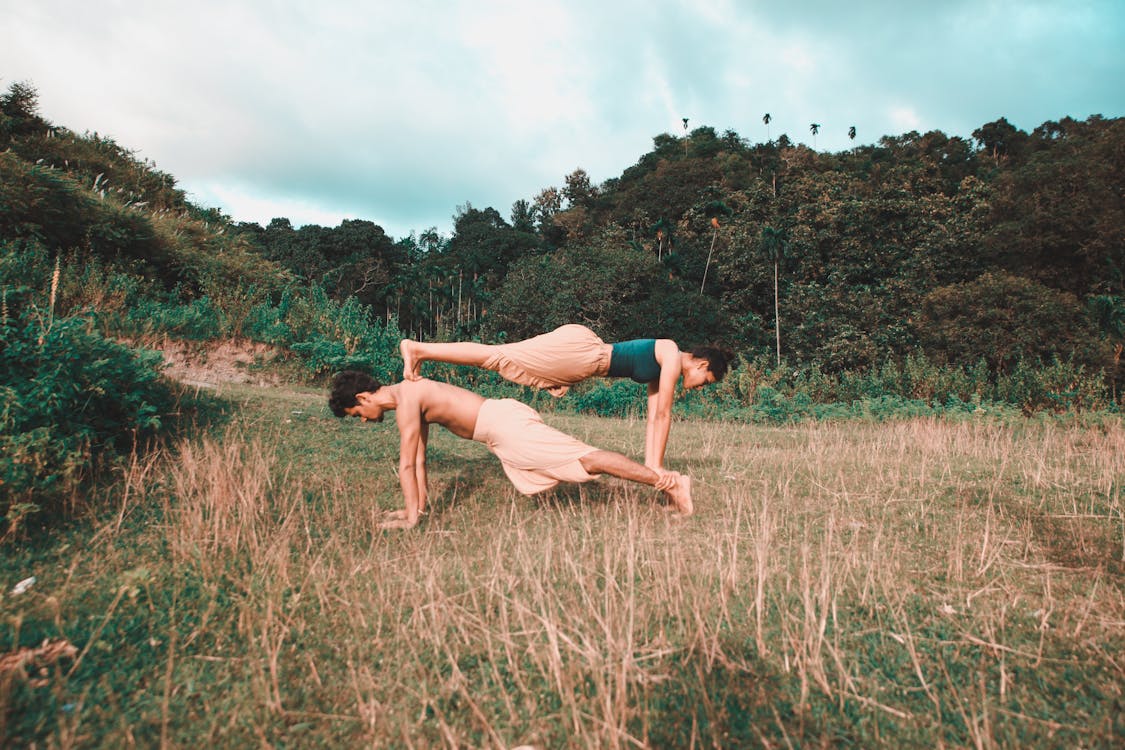 Your Online Guide to Perfect Retreats
With Retreat Compass, clients can easily search for and book retreats that cover a wide range of interests, including yoga, wellness, meditation, and adventure. The platform also provides personalized recommendations based on individual preferences, making it easier for clients to find a retreat that matches their needs. Furthermore, It offers a stress-free booking experience and flexible payment options.
The website also offers a blog section that covers a range of topics related to retreat experiences. The articles are written to provide valuable insights and tips on how to make the most of a retreat.

Whether you're new to the world of retreats or a seasoned veteran, our blog is a great place to find inspiration and guidance on your journey toward inner peace and well-being.
Retreat Compass Services
The website offers a wide range of retreats that cater to various interests, such as yoga, meditation, wellness, detox, and adventure. They also provide retreats that specialize in personal growth, spiritual healing, and creative expression.
It offers a user-friendly interface that allows users to easily search for retreats based on location, date, and retreat type.
The platform also provides a personalized recommendation service, where a team of experts can help clients find the perfect retreat based on their specific preferences and needs.
It aims to make the booking process easy and stress-free for their clients. They provide a secure and reliable platform for clients to book their retreats, and offer flexible payment options.
Retreats Average Cost
The cost of a retreat can vary greatly, depending on factors such as the type of retreat, location, and duration. Retreat Compass offers a wide range of retreats to fit various budgets, with organizers able to set their own prices.

The platform provides detailed information about each retreat, including prices, locations, and reviews from previous attendees, making it easy for clients to compare and find the right retreat for them.

In addition, It offers "search filters" for finding retreats within specific price ranges, and also provides special deals and promotions for additional savings
Conclusion
Retreat Compass is an excellent platform for individuals and groups looking to book a retreat. With its extensive range of retreats, personalized recommendation service, and easy-to-use booking system, It has become a go-to resource for anyone looking to find the perfect retreat experience. Discover a wide range of services and explore until you find the perfect retreat for your needs.