The Best 15 Retreats in Tennessee (2023)
Going on retreats in Tennessee allows people to relax and have a peaceful time. Having some quality time for yourself is very important for your health. One of the best destinations for meditation and relaxation is Tennessee. Tennessee is packed with natural beauty such as forests with various species of trees and animals and natural wonders that make it perfect for retreats. There are many resorts and retreats in Tennessee that offer you a fantastic experience.
Top 15 Retreats in Tennessee
15. 4-Day Nourish Women's Retreat in the Great Smoky Mountains, Tennessee
Nourish Women's Retreat is ideal for women who finally want to take a break from their routine. It provides a safe and secure environment to ensure the safety of travelers. With its amazing location, you will be surrounded by nature's beauty and peacefulness. With plenty of outdoor activities, you will have the opportunity to get to meditate and get to know and appreciate yourself more.
14. Tuckaleechee Retreat Center and Cabins
Tuckaleechee Retreat Center and Cabins is a great option for retreats. Whether you are looking for a relaxing and peaceful place for your vacation or a memorable mountain getaway, this center is ideal for you. This center has a fascinating view of the Smoky Mountains which makes it ideal for retreats. They provide high-quality services and the cabins are fully equipped. Some cabins even have their own jacuzzis.
13. Rock Springs Retreat Center
Rock Springs Retreat Center is a special resort in Castalian Springs, Tennessee. They provide weight loss, fitness, and specialty retreats to suit any traveler's needs. Along with retreats, they have a full-special event space and wedding venue for couples who are looking for a marvelous destination for their wedding. In this center, you will enhance your physical, mental, and spiritual health by welcoming wellness to your life. They also offer spa services including a deep tissue massage and a soothing sauna.
12. 4-Day Yoga & Hiking Retreat in the Smoky Mountains, Tenessee, USA
4-Day Yoga & Hiking Retreat offers a spectacular experience for travelers. In this retreat, you will be guided by professional teachers, connect with a like-minded group, and be surrounded by natural beauty and relaxation. With this retreat, your only concern should be your health. You will dive into the glorious beauty of nature while releasing all the negative energy and stress. With the help of this retreat, you will become stronger mentally while refreshing your energy.
11. RiverStone Resort & Spa for Retreats in Tennessee
RiverStone Resort & Spa is a great choice for a wellness getaway. They provide high-quality services for the satisfaction of their clients. With their spa services, you can enjoy massage therapy, body treatments, and facial and nail treatments. RiverStone Resort & Spa offers a spa package that includes a rejuvenating facial, a relaxing massage, and uplifting body wraps all in one day. With their amazing services and fantastic atmosphere, you can meditate while enjoying a splendid getaway.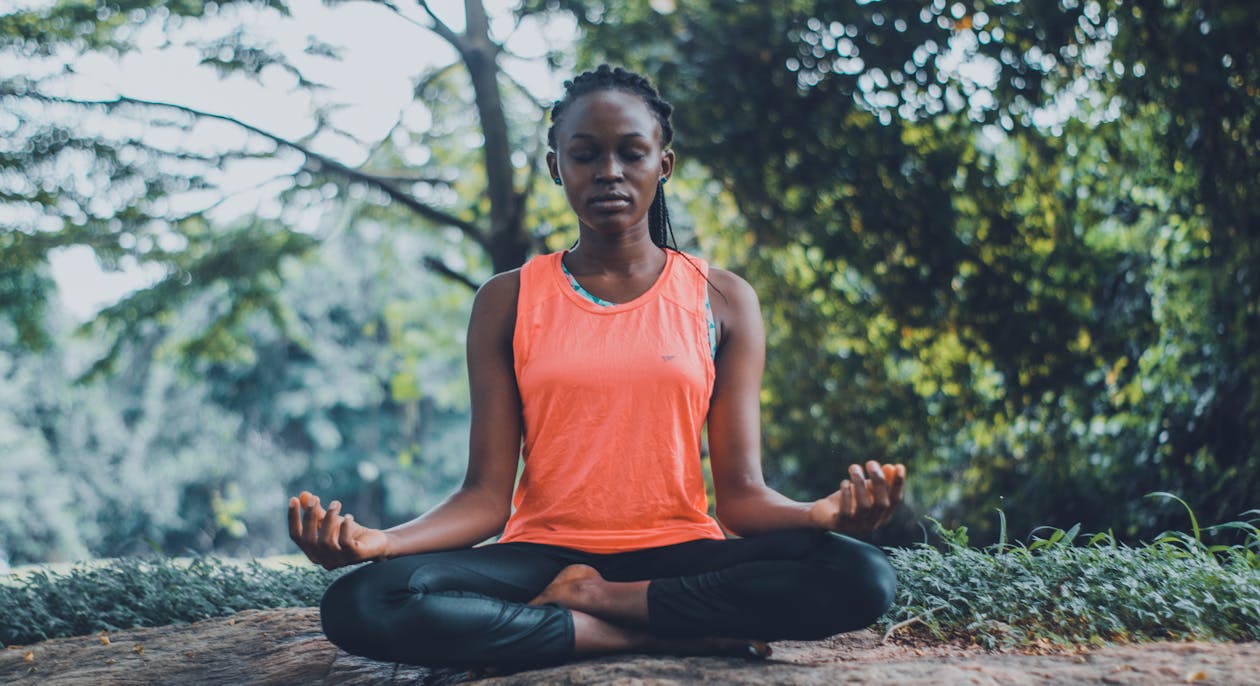 10. Isha USA for Retreats in Tennessee
Isha USA or The Isha Institute of Inner-sciences is one of the best spas and wellness retreat options available. It will provide you with wellness retreats, yoga retreats, stress-relief experiences, and the opportunity to find inner peace. You will have plenty of classes for yoga and meditation to relax and release all negative energy. This retreat will help you to find and accept your inner self while reconnecting with nature.
9. Blackberry Mountain for Retreats in Tennessee
Blackberry Mountain is well-known for its top-notch services and amazing environment. It is a great choice for heading to a wellness retreat and an adventure. You will get to know yourself more while enjoying fun outdoor activities. The surrounding view is breathtaking and perfect for meditation. Blackberry Mountain will offer you a great oppourtionty to relax and enjoy nature while finding your inner self.
8. Well Being Retreat Center
The Well Being Retreat Center is a wellness center located on 160 acres in rural, scenic Northeast Tennessee. It is surrounded by the Powell River. They offer cabin rentals for individuals and groups who are looking for a peaceful location to enjoy their retreat. Whether you are heading to a meditation, mindfulness, yoga, or wellness retreat, this retreat center is great for you. Going on a retreat to the Well Being Retreat Center will enhance your body, soul, and mental wellness.
7. 4-Day Couples Gathering in the Foothills Smoky Mountains, USA
Couples Gathering is a great option if you want to reconnect with your better selves. This retreat offers communication and listening practices to strengthen the bond between couples. To establish a strong bond with loved ones, you will be provided with a partner massage and yoga. They also offer yoga sessions for all levels. With their mindfulness techniques and wonderful service, this retreat is great for couples.
6. Penuel Ridge Retreat Center
Penuel Ridge is a spiritual retreat center near Nashville, Tennessee. Penuel Ridge values silence, contemplation, relaxation, and communication with nature which makes it an ideal place for retreats in Tennessee. Their mission is to provide travelers with peaceful and relaxing experiences to find inner peace and reconnect with nature. Penuel Ridge is a great place for individuals or groups who are looking for a peaceful getaway.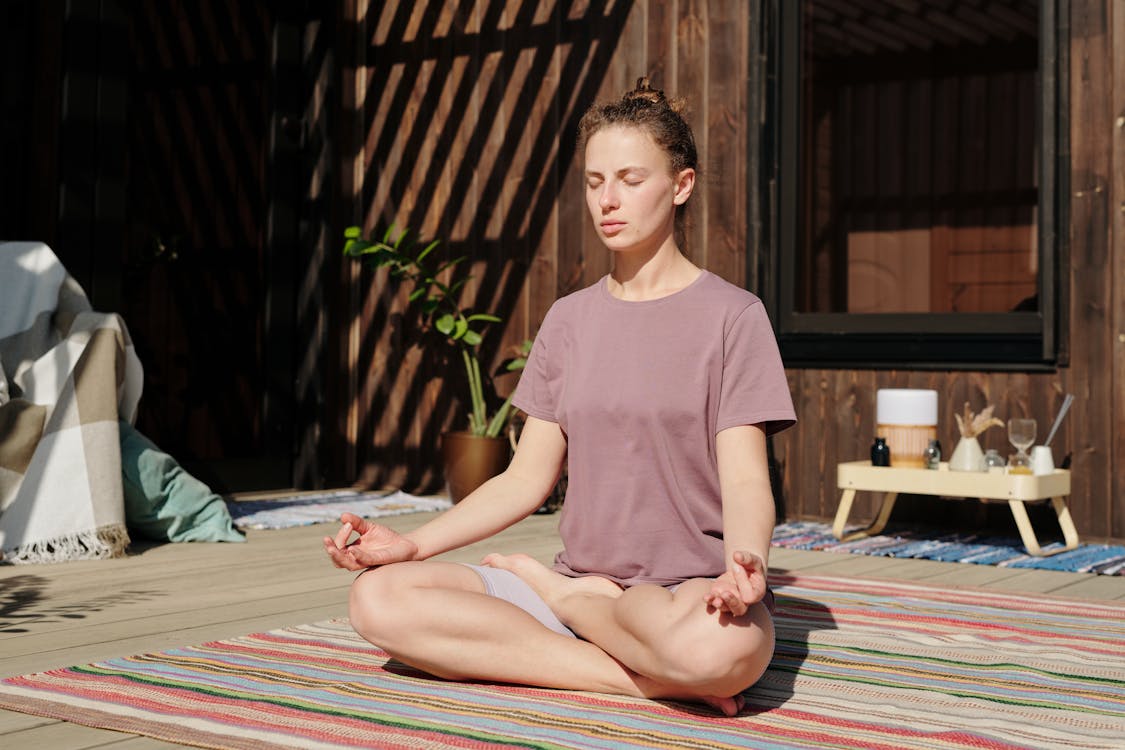 5. Dollywood's DreamMore Resort & Spa
Dollywood's DreamMore Resort & Spa is considered more of a wellness resort. If you are searching for a destination to enjoy a retreat, Dollywood's DreamMore can help you with that. This resort offers a relaxing and peaceful atmosphere to meditate which makes it ideal for retreats in Tennessee. They also offer a full-service spa such as massages and spa treatments. This is a great option for a relaxing getaway.
4. Seven Springs Retreats in Tennessee
Seven Springs is a retreat center that offers various retreats for any type of traveler. Whether you are traveling alone or with a group, you will find what you are looking for. Their retreats include yoga classes, a private yurt, wellness services, and nutritious meals. They also offer retreats for yoga teacher training, hiking, and couples gatherings. With Seven Springs, you will be provided with amazing service while enjoying a fascinating time around nature.
3. 6-Day Grounded Gaia: Doula Training + Prenatal Yoga Course for Women in Maryville, Tennessee
This retreat is for pregnant women who are in bad need of a getaway. It is perfect for beginners and yogis experts who want to reconnect with their inner selves. This yoga training is a great opportunity to learn more about pregnancy and yoga through a retreat atmosphere. You will learn more about pregnancy, how to practice yoga perfectly, have an amazing mediating time, and even have an outdoor massage. This retreat will help pregnant women who suffer from stress to relax and be educated more about their situation.
2. The Unwinding Place for Retreats in Tennessee
The Unwinding Place is a stress reduction workshop and retreat. Their main aim is to provide a suitable environment to heal and gain positive energy from nature. The Unwinding Place offers exciting activities and workshops for stress reduction. You will have a rural setting with fresh air and bright stars at night. With Unwinding Place, you will release all the tension while enjoying nature and various activities for both physical and mental relaxation.
1. Rivendell Spiritual Center for Retreats in Tennessee
Rivendell Spiritual Center is an amazing destination for spiritual seekers. If you are searching for a place to restore your connection with nature and your inner self, Rivendell Spiritual Center is great for you. It is a great place for groups who want to strengthen their connection with nature. This center provides retreats, workshops, and mind, spirit, and body training to promote personal wellness and spiritual growth.
Why Retreats are Important?
Retreats hold lots of benefits for your body and soul. A retreat provides you with a getaway from your daily routine without breaking the bank. You will get the opportunity to reconnect to your inner self and nature once again. You can leave the planning of your getaway to professionals who know what is best for you. Being surrounded by like-minded people and guided by professionals is one of the main benefits of retreats.
Enjoy an amazing Getaway with Retreat Compass
When you take the decision to finally step aside from all the hustle and bustle of city life and focus on yourself, you need help from professionals. Retreat Compass is a Canadian company with the aim of providing its dear clients with exceptional retreat experiences. With our company, you can choose from a variety of retreats such as wellness, spiritual, yoga, and more retreats to various destinations such as the USA, Canada, and Mexico. Contact us today for further information about our services.