Finding the best wellness retreats in New Zealand is a must when taking a break from everyday life. Having the chance to promote wellness, recharge your batteries, and reconnect with your inner self and nature will make you feel like a newborn. In one of New Zealand's most beautiful spots, there's something about taking time for yourself. There are plenty of amazing wellness retreats that you can come across in New Zealand. In this article, we will provide you with the top 20 New Zealand wellness retreats to avoid any hassles.
Top 20 Wellness Retreats in New Zealand
20. Solscape
Solscape in Raglan, New Zealand is your destination for having a restful and inspiring time to nurture your connection with nature and your inner self. Being near Manu Bay and Ngarunui Beach and nestled on 10 acres at the foot of Mt Karioi with fascinating views over the Tasman Sea, Solscape is one of the best destinations for retreats. They provide their dear travelers with breathtaking views, high-quality service, delicious meals, and amazing activities. They offer plenty of activities such as surf classes, yoga classes, horse riding, kayaking, rock climbing, and more. You can meditate and strengthen your relationship with nature while enjoying an amazing adventure.
19. Mana Retreat Centre for Retreats in New Zealand
Mana Retreat Centre in the Coromandel Peninsula, New Zealand is perfect for people who are looking for an opportunity to promote wellness, experience body-mind education, and enhance their spiritual and mental health. What is unique about Mana Retreat Centre is its outstanding beauty, simplicity, and peacefulness. They hold workshops, professional development training, group retreats, and more at reasonable prices to fit any traveler's needs and budget. If you are looking for the best personal development experience, this retreat is ideal for you.
18. Maruia River Retreat
Maruia River Retreat is a private nature resort and beautiful boutique lodge located in Nelson-Tasman Region, South Island, New Zealand. It has a unique view as it is surrounded by mountains from the east and west and besides the amazing Maruia River. It's seven luxury villas are within a 500-acre private rainforest estate and wellness resort and New Zealand's native beech forest. Maruia River Retreat's main aim is to provide its travelers with luxurious and relaxing wellness retreats to relax, promote wellness, and discover their true selves. They offer a wide range of workshops, events, and retreats with various packages to suit any traveler's needs.
17. Aro Hā for Retreats in New Zealand
Aro Hā is a multi-award-winning health retreat where wellness traditions meet luxury. This retreat is ideal for promoting wellness, and improving mental, physical, and spiritual health while diving into nature's calmness and beauty. After spending a couple of days in this amazing wellness retreat, you will find yourself happier, healthier, and full of energy. They offer high-quality services for all ages, abilities, and fitness levels to improve their health while nurturing your connection with nature and yourself.
16. Valley Views Glamping
Valley Views Glamping is the best destination to enjoy nature in luxury as with this wellness retreat, you can experience the best of both worlds. They offer, outstanding views, five-star services, and fascinating camping experiences. With these magnificent services, Valley Views Glamping is ideal for both romantic and relaxing getaways. They offer a wide range of activities such as horse riding, massages, boating, sailing, and more. Whether you want to impress your special one or want to experience a luxurious and peaceful getaway around nature, this retreat is what you are looking for.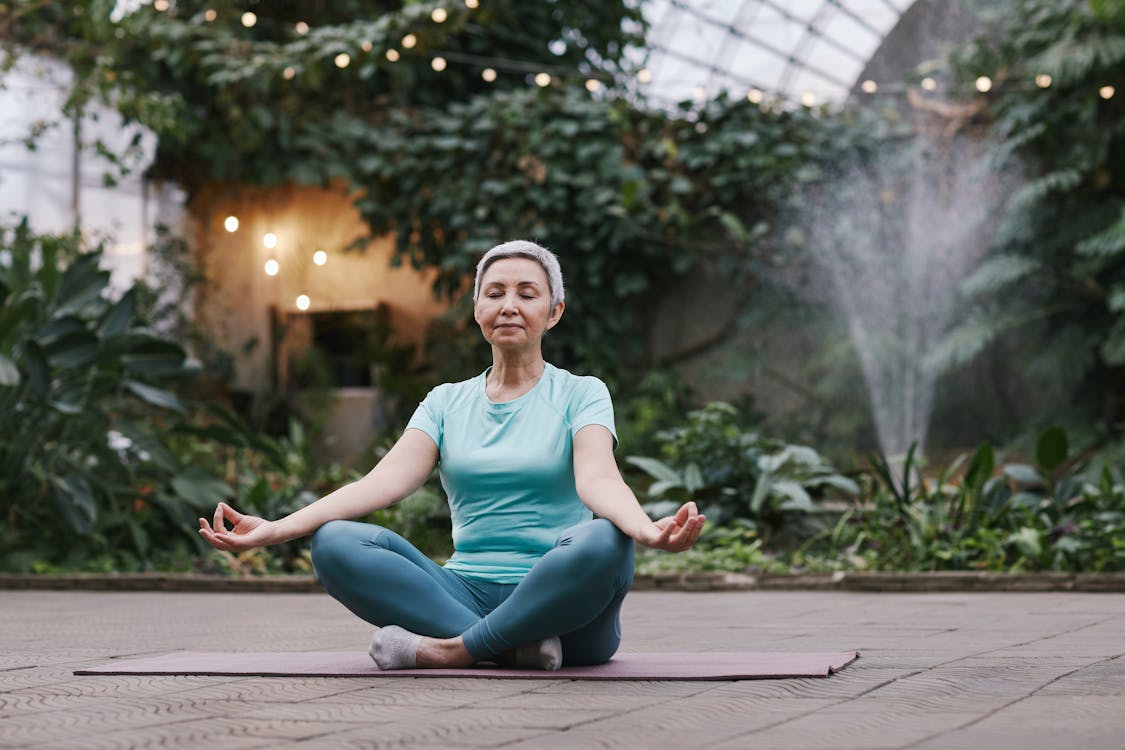 15. Camp Glenorchy for Retreats in New Zealand
Camp Glenorchy is located in Glenorchy, New Zealand at the head of Lake Wakatipu which is famous for its breathtaking glow. Camp Glenorchy is New Zealand's award-winning that offers luxurious and environmental-friendly lodges and private chalets. It provides travelers with memorable experiences, the opportunity to reconnect with their inner selves, and exciting outdoor activities to reconnect with nature and promote wellness. They are well known for their successful women's wellness retreats. You will be provided with exceptional services, mindfulness sessions, massages, workshops, stunning meals, and eco-luxury lodges.
14. Sanctuary Hill, Taranaki
Sanctuary Hill in New Plymouth is a special place that was created to aid people to discover their inner selves and sanctuary. It will provide you with the opportunity to meditate and relax to heal and reconnect with nature. They offer daily yoga classes, courses, and holistic program retreats to detox your body and soul. With Sanctuary Hill's view and professional staff, you will meditate, heal, and discover your true self while enjoying well-made and fresh meals. With the availability of various retreats, you will find what you are looking for.
13. Treetops Lodge & Estate for Retreats in New Zealand
Treetops Lodge & Estate offers you a mind-blowing opportunity to leave the hustle and bustle of the world behind and dive into nature's beauty and peacefulness. Whether you are searching for a wild adventure or a true chance to meditate and reconnect with yourself and nature, this retreat is perfect for you. They offer a calm and inspiring environment, unique and delicious meals, and interesting activities such as horseback tours, archery, and clay shooting. Their unique food and spa treatments are made from fresh plants and herbs. This retreat will help you in finding your true self while strengthening your bond with nature.
12. Split Apple Retreat
Split Apple Retreat is located near Nelson, New Zealand. It offers 180° views of Tasman bay which makes it a great destination for meditation and retreats. Its nature is famous for its kaleidoscope of continuously changing colors and patterns because of having the Abel Tasman National Park at your doorstep.
Split Apple Retreat provides unmatchable services, outstanding views, and amazing Asian-Mediterranean cuisine which is very beneficial for travelers' health and wellness. You will have access to private beaches to have a remarkable time relaxing and admiring nature. This retreat also offers you a plethora of massages, a spa and detoxifying sauna, meditation, a saltwater infinity swimming pool, and more which makes Split Apple Retreat perfect for your next retreat.
11. Earth Energies Sanctuary, Mangatarata
Earth Energies Sanctuary is located on a 200-acre estate in the small North Island town of Mangatarata. Its location is one of the most unique things about this retreat. This calming and relaxing retreat is designed to achieve mind, body, and soul balance while hosting only one guest at a time. You will be provided with a relaxing and peaceful atmosphere to meditate and nurture your connection with nature and yourself. Earth Energies Sanctuary offers a wide range of deep relaxation therapies such as float therapy and clinical hypnotherapy to ensure your satisfaction.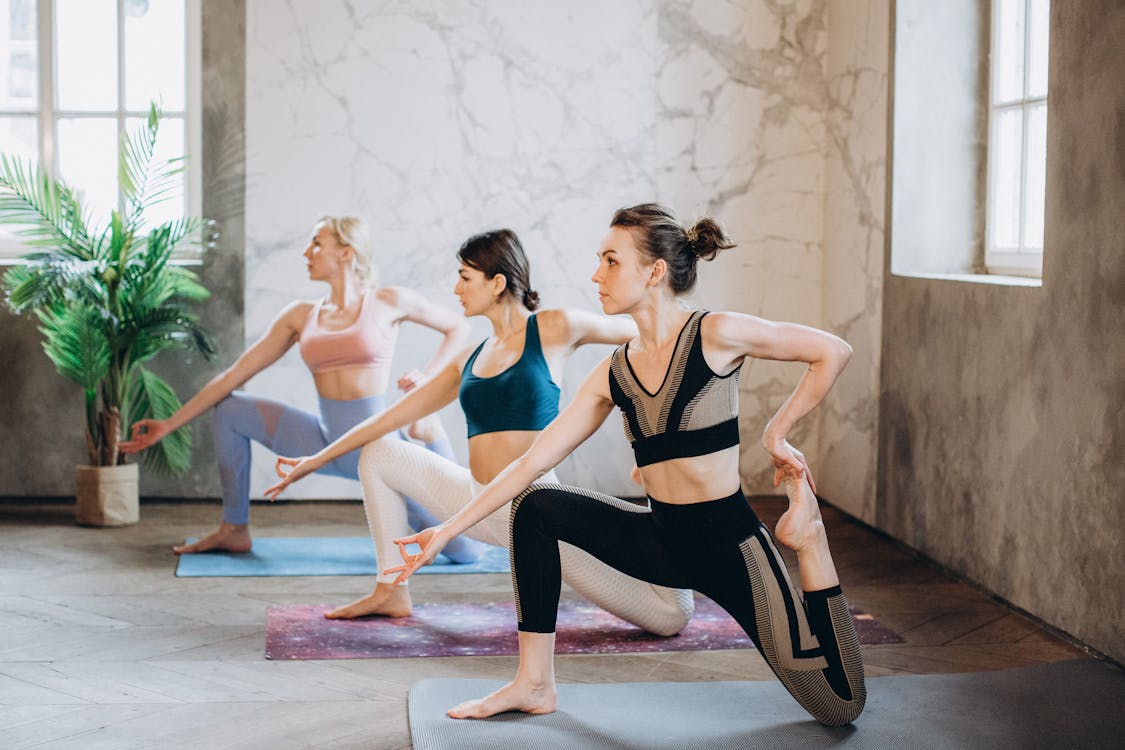 10. Pause Yoga Studio, Lower Hutt for Retreats in New Zealand
Pause Yoga Studio hangs over the forest in Lower Hutt, New Zealand which makes its view breathtaking. Their main aim is to aid people with their wellness, and mental, spiritual, and physical health using yoga. They focus on therapeutic movement and mindfulness while practicing yoga to promote wellness. Pause Yoga Studio also offers a wide range of retreats with different packages to suit any traveler. With the "take a moment to yourself, take a moment to pause" motto, you will be definitely in good hands.
9. Provider, Coromandel
Provider is a fascinating option for wellness retreats in New Zealand for men. If you are a male who is in bad need of a getaway, Provider is your ideal choice. They offer various wellness retreats for men to reconnect them back to nature and to help them release stress and learn more about themselves and how to enhance their mental, physical, and spiritual health. Provider offers various services and activities such as fishing, diving, guided bush walks, fresh foods, yoga, and relaxation sessions to ensure the satisfaction of their travelers. There is no better option for you to put your mental, physical, and spiritual health first than Provider.
8. Resolution Retreats
Resolution Retreats won New Zealand's Best Wellness Retreat in 2020 which makes it a great choice for female wellness retreats. It offers weight loss, health, and wellness retreats that are designed especially for women. Their purpose is to encourage and aid women through their journey of finding their inner selves. Their retreats include delicious and nutritious meals, training with your own personal trainer, cooking classes, workshops, daily yoga and meditation sessions, and accommodation. According to your reservation and package, you may have your own personal stylist, makeup artist, and beauty therapy sessions.
7. Cape South - Country Escape & Wellness Retreat
Cape South, Havelock North, New Zealand is a gorgeous french colonial-style homestead set within 16 acres of natural beauty. It is located within 10 minutes of sandy beaches and bush reserves which makes it a splendid destination for retreats. They will offer you the opportunity to put yourself first and skip your routine while reconnecting with nature and your inner self. With their retreats, you will learn more about yourself, relax, meditate, and have delicious and healthy food which will change the way you see the world.
6. Shunyata Retreat & Day Spa
Shunyata Retreat & Day Spa offers a wide range of services such as couple retreats, emotional healing, detox and weight loss, yoga, spa, meditation and mindfulness, and more services for their clients. With all of these services, you will definitely find what you are looking for. You will get help from a highly-qualified professional who has 30 years of experience in the field of wellness, spirituality, and health. Whatever your goals are, you will be guided by a professional to achieve them. With Shunyata Retreat & Day Spa, you will seek healing while discovering your inner self and reuniting with nature.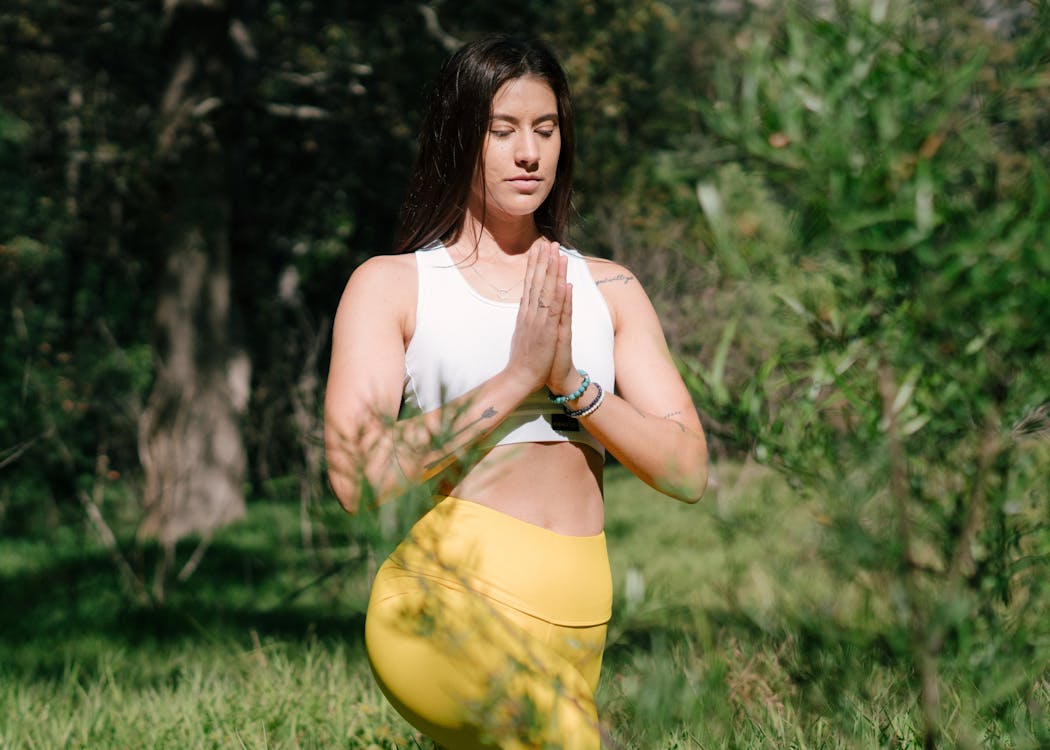 5. Te Nikau Retreat for Retreats in New Zealand
Te Nikau Retreat is located in Punakaiki, West Coast, New Zealand in the native West Coast Nikau forest. They offer self-contained cottages, lodges, and private rooms to suit any traveler's budget and needs. With its amazing location, Te Nikau Retreat is a great destination to relax, restore your energy, and explore nature and your true self. This retreat offers you the opportunity to enjoy a Pororari river walk, and explore Truman beach and unique Pancake rocks and blowholes.
4. WHY Retreat
WHY Retreat at Whangarei Heads in Northland, New Zealand is an oasis of healing which makes it a great destination for wellness retreats and getaways. With their outstanding scenery, ocean view, and fascinating services, you will find emotional balance, mental clarity, and physical improvement while reconnecting with nature and your inner self. They offer meditation, hiking, yoga, sauna, a spa pool with an ocean view, and delicious meals for their clients. According to your package, you may be provided with one on one personal training, bush walks, massages, reiki, and other therapies.
3. SailFit Retreats
SailFit Retreats is a spectacular choice for travelers who are looking for an adventure. It is a luxury wellness retreat that combines relaxation with adventure. You can spend a day at sea on a mind-blowing luxury yacht while indulging in wellness activities. You can enjoy diving in crystal clear waters whenever you desire while relaxing, releasing stress, and recharging your energy. They offer yoga sessions, sea meditation, HIIT workouts, well-being workshops, snorkeling, and more to ensure your satisfaction while exploring the beautiful Hauraki Gulf, amazing islands, and bays.
2. Solace Wellness Retreat
Solace Wellness Retreat is the only luxurious health and wellness retreat in Auckland, New Zealand. If you are looking for the perfect destination to promote your mind, body, and soul health, Solace is your ideal choice. They offer various workshops, retreats, and wellness programs that include life coaching, healing, yoga, and spa treatments to recharge your energy and maintain your balance. Whether your goals are weight loss, detoxing, reducing stress, or promoting your mental, spiritual, and physical health, Solace can aid you with all of that.
1. Wikitoria Maori Healing for Retreats in New Zealand
Wikitoria Maori Healing is a unique wellness center in Rotorua, New Zealand that offers traditional Romiromi bodywork. You will be treated by a highly-qualified practitioner and teacher with 20 years of experience. These bodywork benefits are inner healing, rejuvenation, health, and wellness. Wikitoria Maori Healing will give you the chance to release stress and toxins, increase mobility, nourish your soul, improve your immune system, increase energy, improve circulation, and enhance your mental, spiritual, and physical health.
Promote Wellness With Retreat Compass
Taking a break from routine, the hustle and bustle of the city, and our daily problems is very important for our mental, physical, and spiritual health. Going on a wellness retreat will have a strong impact on your health. Retreat Compass offers fascinating options of retreats to fit any traveler's needs such as yoga, wellness, spiritual, silent retreats, and more. You can choose between various retreats in plenty of regions such as the USA, Canada, Mexico, and more according to your desire. Join us today on a journey to discover your true self.