Releasing stress, promoting wellness, reconnecting with nature, and more are all benefits of retreats in Big Sur. Big Sur is famous for its amazing scenery and natural wonders. It is among the top 35 tourist destinations in the world because of its charm. Big Sur is one of the best destinations for retreats and getaways. If you are searching for a peaceful place surrounded by nature, Big Sur is your perfect choice. Let's know the best yoga retreats in Big Sur you can visit.
Top 10 Yoga Retreats in Big Sur
10. Treebones Resort
Treebones Resort offers yoga packages to find your inner peace while relaxing. They provide services for beginners and intermediate yoga enthusiasts to help them release stress and reunite with nature. Daily yoga sessions, meditation, massages, and more are some services offered by Treebones Resort.
With Treebones Resort, you will have a wide range of exciting activities to enjoy such as hiking and swimming in their pool. With its amazing location, peaceful atmosphere, and top-notch services, Treebones Resort is the perfect place for retreats and relaxing getaways.
9. Esalen Institute for Retreats in Big Sur
Esalen Institute is a holistic retreat and educational institute in Big Sur. Its purpose is to provide its travelers with a relaxing atmosphere and mind-blowing experience to heal and discover their true selves. They offer various workshops to fit any traveler's needs such as yoga & movement. You can enjoy yoga sessions, meditation, and massages, and learn more about psychology, plant medicines, and more. With Esalen Institute, you will find what you are looking for.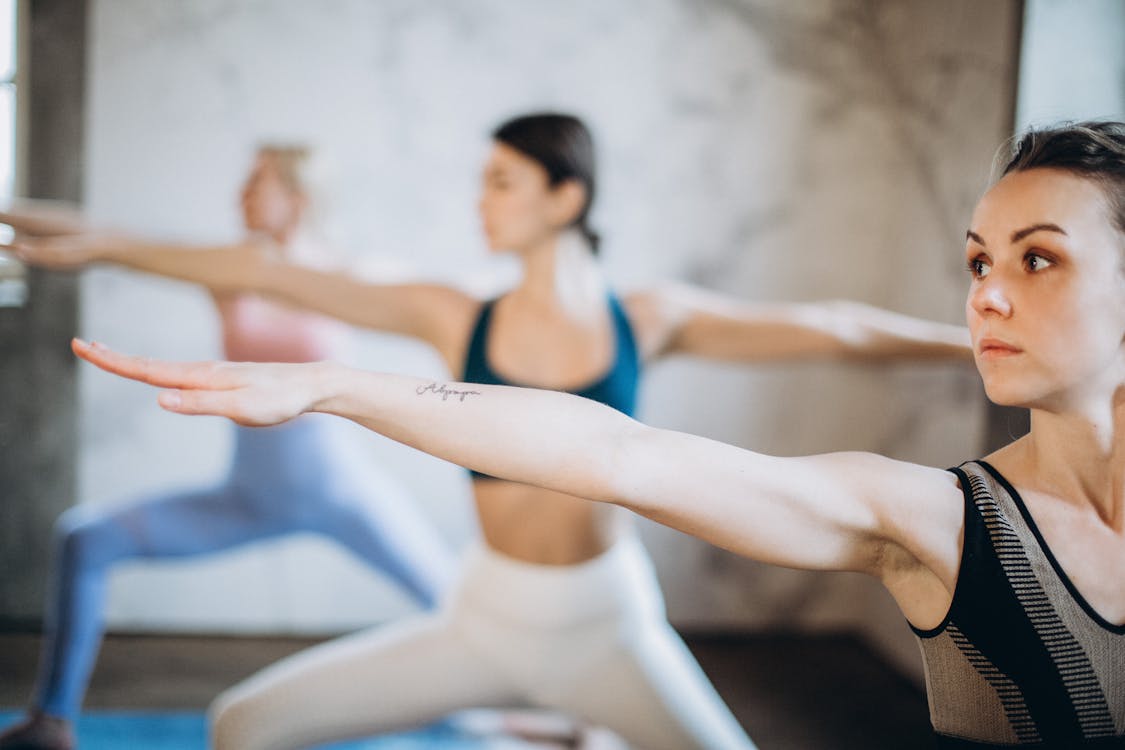 Explore: Top 7 Places for Vacations in USA for Couples
8. Serenity Yoga Retreat Center
Serenity Yoga Retreat Center is the best destination to reduce stress, reunite with nature, and calm your body and soul. To heal your body and soul, they use one of the oldest holistic healing systems, Ayurveda. They focus on diets, meditation, practicing yoga, relaxation, and the power of positive thinking. You will enjoy yoga sessions, meditation, spa services, and delicious healthy meals. You can have red light therapy, sauna sessions, facials, and more spa services.
7. Mount Madonna Center for Retreats in Big Sur
Mount Madonna Center offers a peaceful atmosphere to reconnect to your center and nature. With its breathtaking view, high-quality services, and experienced staff, this center is a great choice for a retreat. They offer personal practice, yoga retreats, spiritual and personal development programs, and a variety of classes and workshops by professionals.
In Mount Madonna Center, you will be provided with Ayurvedic therapy, massages, and integrative health services. They offer a wide range of wellness services such as Kaya Kalpa, yoga therapy, and more. If you are searching for a relaxing place surrounded by nature for spiritual transformation, Mount Madonna Center is your ideal choice.
6. Big Sur Lodge
Big Sur Lodge is a fantastic place to enjoy a yoga retreat with its amazing location and comfortable atmosphere. It is located in Pfeiffer Big Sur State Park which means it is surrounded by nature's beauty. It is a fascinating place for yoga and meditation. They offer their guests massages and therapies to aid them in their healing process. Their travelers will have the opportunity to meditate, reconnect with nature, and discover their true selves.
5. Post Ranch Inn for Retreats in Big Sur
Post Ranch Inn is well-known for its outstanding view and unmatchable surroundings. It is a great destination for relaxing and calming getaways and retreats. They provide spa treatments, plenty of wellness activities, and other entertaining activities for the satisfaction of their clients.
What is unique about Post Ranch Inn is the blend of wellness and excitement. You will have the opportunity to enjoy guided nature walks, yoga sessions, forest meditation, sound journey meditation, edible garden tours, and guided art walks while exploring the surroundings. With this Inn, you will promote wellness and have a marvelous experience.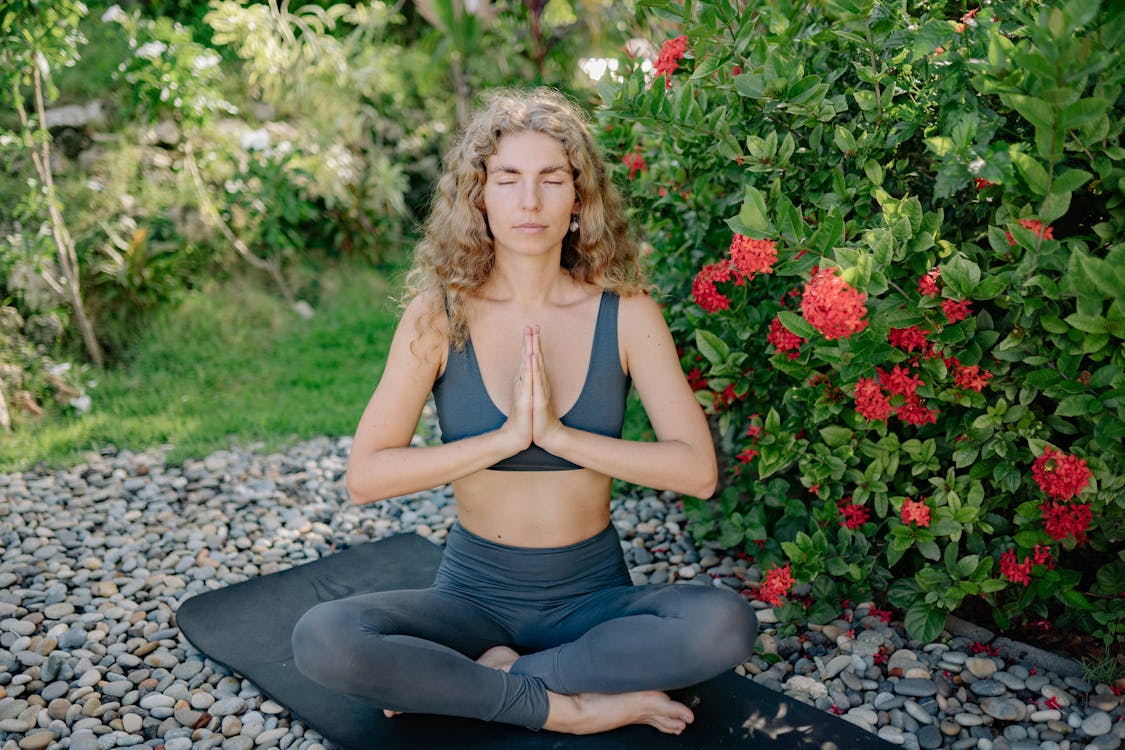 4. Fernwood Resort
Fernwood Resort is a great destination for travelers who are looking for a place that combines the peacefulness of nature and mind-blowing adventure. In this retreat, you will have the ability to have a comfortable and relaxing atmosphere to promote wellness while having an exciting adventure.
Discover: Greatest 5 Yoga Retreats of 2023
Fernwood Resort provides plenty of activities for their dear clients to enjoy a fascinating time such as camping, hiking, swimming, and more. They have a yoga stage and grass area so you can practice yoga, meditate, and have some fun. If you are in bad need of a place that blends relaxation with adventure, Fernwood Resort is what you need.
3. Hyatt Carmel Highlands for Retreats in Big Sur
Hyatt Carmel Highlands is the best destination for a luxurious retreat. It blends luxury, natural beauty, peacefulness, and adventure in one place. Whether you are looking for an elegant destination, an adventurous getaway, or a relaxing place surrounded by nature, Hyatt Carmel Highlands is your solution.
Hyatt Carmel Highlands offers spectacular natural scenery, outdoor adventures, and a peaceful environment. They provide spa services, a fitness center, and private yoga lessons to rejuvenate your mind, body, and spirit. You can practice yoga surrounded by nature's peacefulness and beauty which will definitely help in achieving personal growth and spiritual transformation.
2. Glen Oaks Big Sur
Glen Oaks Big Sur is located in Redwood Grove near the Big Sur River. It is an ideal destination for yoga retreats with its natural surroundings and calm atmosphere. You can meditate, practice yoga, enjoy their spa services, and enjoy plenty of activities such as hiking, walking on the beach, and exploring nature.
Glen Oaks Big Sur offers a wide range of services for their dear guests. You will enjoy delicious cuisine with fresh, local ingredients by professional chefs. They provide top-notch spa services and therapies by a highly-qualified team to ensure travelers' comfort and relaxation. This place is perfect for travelers who are searching for a tranquil place to practice yoga with an amazing view and high-quality services.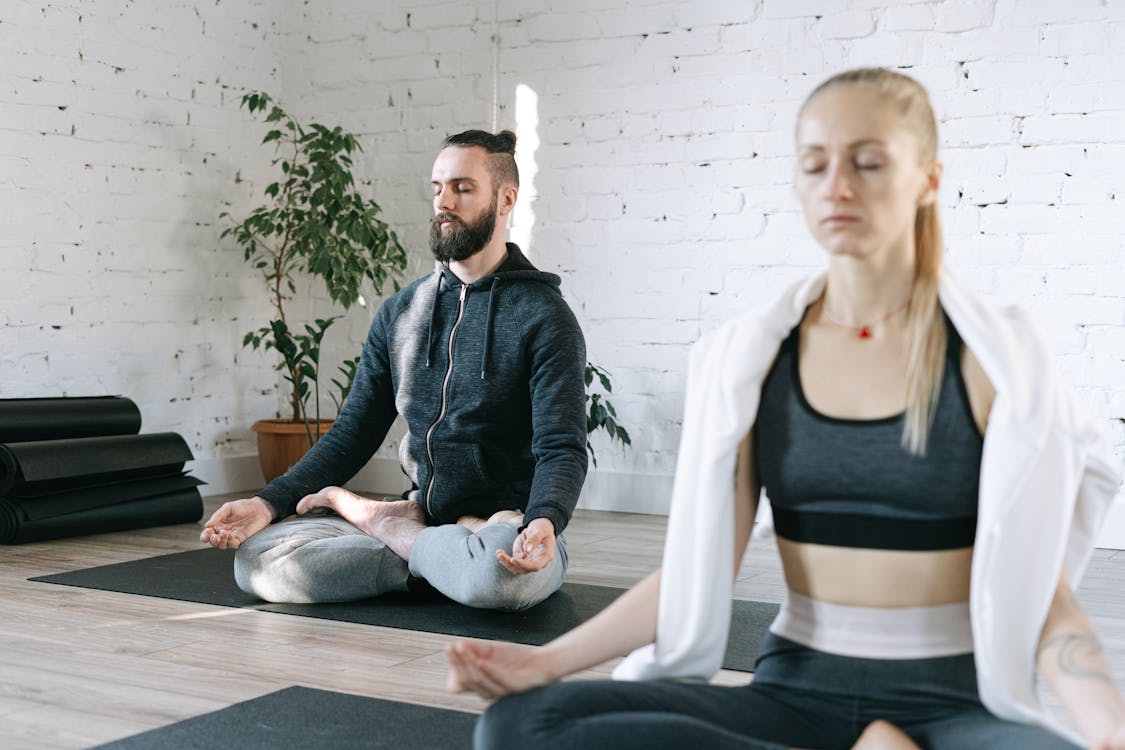 1. Alila Ventana Big Sur
Alila Ventana Big Sur is one of the top destinations for yoga retreats and getaways. Its atmosphere is a mix between elegance, adventure, and peacefulness. You can enjoy a luxurious stay and professional services while discovering your true self, reuniting with nature, and having an adventure.
Alila Ventana Big Sur provides Tai Chi, yoga, and meditation sessions along with a fitness center to aid travelers in their healing journey to find their inner selves and reconnect with nature. Travelers can enjoy various activities such as horseback riding, hiking, and whale watching. Alila Ventana Big Sur is a splendid place to skip all the hustle and bustle of your daily routine.
Start Your Wellness Journey with Retreat Compass
With the availability of various options out there, finding a reliable and professional retreat company can take a lot of work. With Retreat Compass, you will leave everything to professionals. Retreat Compass is a Canadian company that focuses on providing our clients with exceptional retreat experiences to aid them to connect with their inner selves and nature while promoting wellness.
We provide a wide range of retreats such as yoga, wellness, and silent retreats to suit any client's desires. Whether you are searching for retreats in Mexico, Italy, the USA, or any other region, our company can help you in finding what you are looking for. Join us today on a fantastic wellness journey that will change your life.
Read About: Top 6 Bali Retreats for Women 2023