Summer is the ideal time to arrange a vacation for a spiritual retreat. You'll benefit from spirituality while taking in a beautiful environment. The majority of these locations provide meals and other conveniences, giving you time to disengage from reality and truly relax. Check out the following list of the top ten spiritual retreats in the United States.
Also Read: What is a Retreat? Everything to Know about Retreats
Best 10 Spiritual Retreats in the United States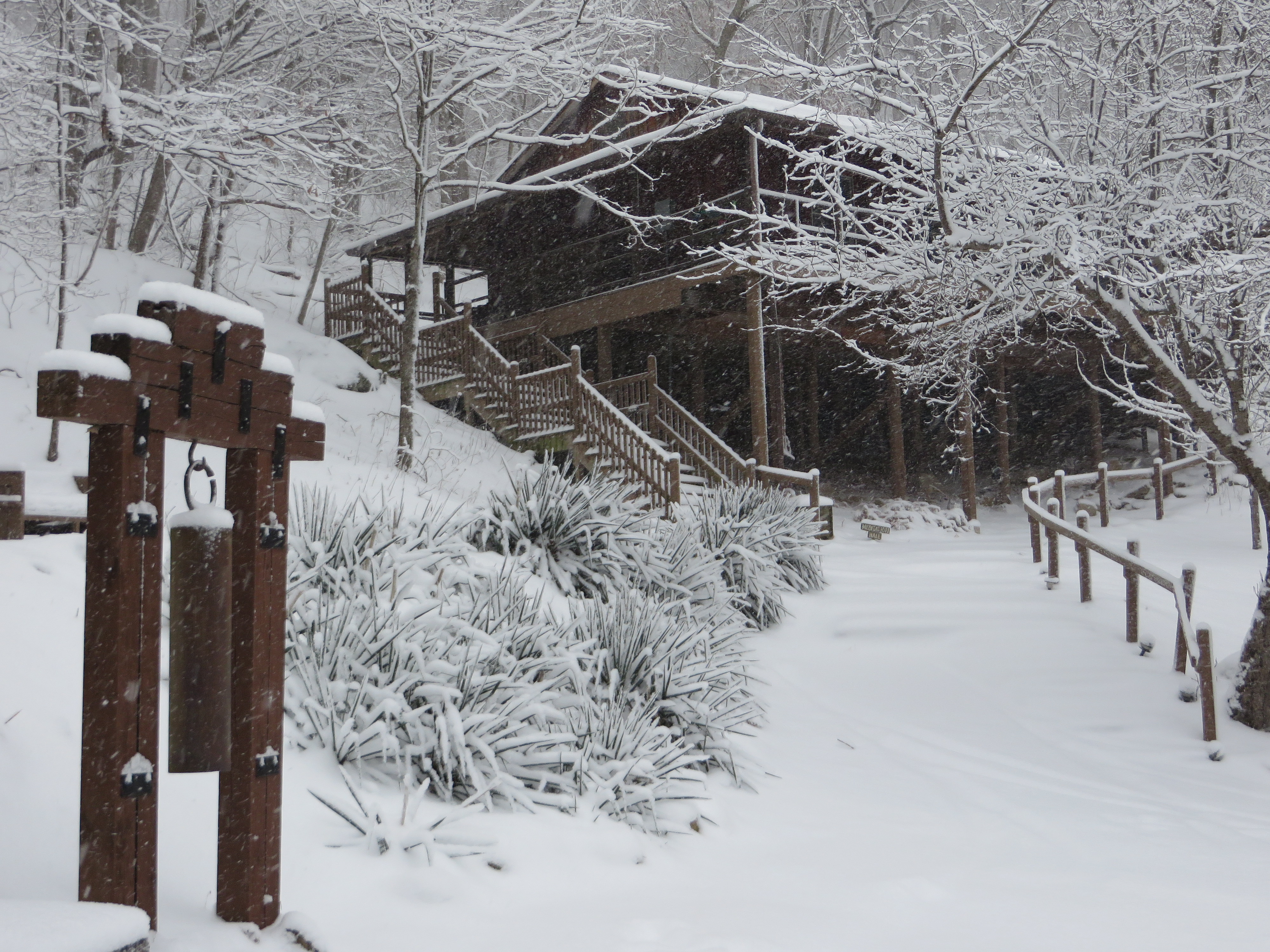 10. Southern Dharma Retreat Center
For more than 40 years, this retreat center in the vicinity of Asheville, North Carolina, has been providing retreats. You can escape from your regular surroundings and feel relieved and relaxed in the mountains. The center provides more than 25-weekend retreats and day retreats each year, so you'll have lots of possibilities. The getaways' accessibility and affordability are its best features.
9. Drala Mountain Center for Spiritual Retreats in the United States
This tranquil retreat center is located high in the Rockies and has all the modern conveniences you could possibly need. Accommodation choices include seasonal tents, communal dormitories, and private rooms. Everyone is welcome to meditate and enjoy the outdoors. Use the hiking routes for snowshoeing in the winter to get winter exercise. Meat, vegetarian, and vegan alternatives are available for meals.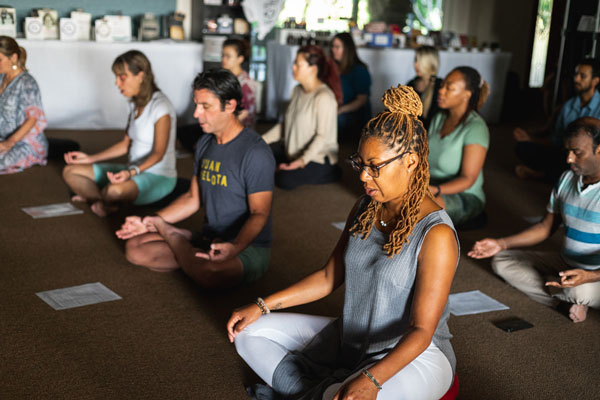 8. Siddhyatan Retreat Center
This decently priced retreat center northeast of Dallas offers yoga classes, a kids' camp, and many kinds of spiritual retreats. You can attend the PTSD healing retreat or go on a silent weekend. You can even receive a discount on your child's program by bringing your adolescent to help your youngster learn how to live purposefully and without stress. The surroundings are lovely. Their restaurant serves vegan and gluten-free vegetarian cuisine.
7. Rolling Meadows Retreat
The beachfront setting at this retreat center will revive your soul although getaways are only offered from May through November. During the course of a weekend or longer, small groups engage in silent meditation or yoga, providing you with a personalized experience while taking in the over 100 acres of a natural center. These retreats offer accommodation and vegetarian food alternatives. The center also hosts international retreats around the world.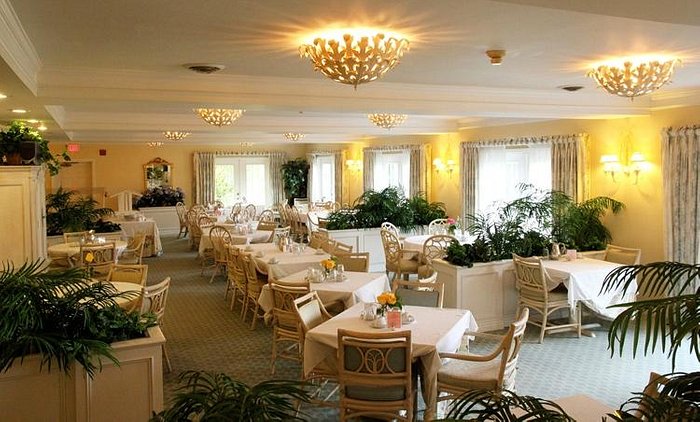 6. The Raj for Spiritual Retreats in the United States
Referred to as "America's Leading Ayurvedic Health Center for Whole Life Change", this retreat center offers a variety of therapies for stress and anxiety as well as chronic illnesses. Only 15 people can access the facility at once for a boutique experience. Using a holistic and natural approach, programs are individually tailored for each client. You can practice yoga or spa treatments, or you can explore nature in the sizable garden.


Also Read: Top 10 Wellness Retreats in Vermont in 2023
5. Stillpoint Lodge
Although pricey, this Alaska choice might be a splurge holiday. But nevertheless, while you're staying there, the wellness resort provides hiking, kayaking, yoga, massages, and more. The crew provides sandwiches for day trips and serves you delicious, organic meals. Cost includes a private transfer to and from the airport. The resort has a library, lounge, Zen garden, hot tub, and other amenities. The pricing includes eco-tours. Simply show up, and the hotel will take care of the schedule.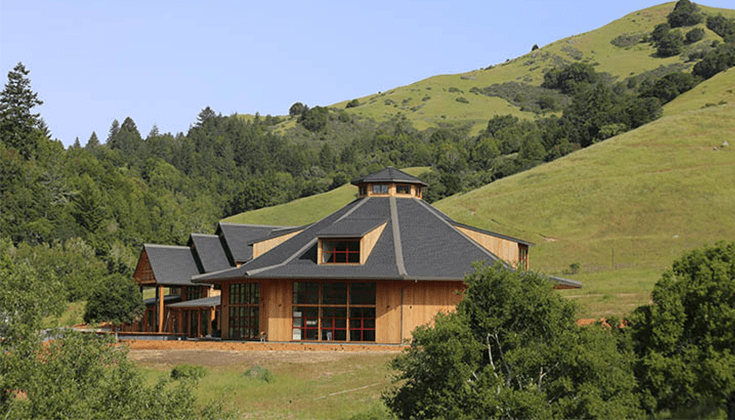 4. Spirit Rock for Spiritual Retreats in the United States
Spirit Rock is renowned for being reasonably priced because of its sliding scale pricing for its programs. A volunteer program and scholarship are also offered. Two hours or two months are both acceptable stays. The majority of retreats are silent and devoid of computer or reading-related distractions. To calm the body and clear the mind, participants are urged to stay in the now. Also, you have the chance to wander, relax, work, and converse with the instructors. Time-wise, there are a variety of alternatives, including drop-in, residential, commuter, and more.
3. Gainesville Retreat Center
Florida may conjure up images of crowded beaches or amusement park rides. 140 acres of forest and miles of hiking trails at Gainesville Retreat Center provide something unique. Also, you can engage in guided meditation, yoga, mindfulness, holistic healing, kirtan, zen, and other activities. Personal retreats are available at the center starting at five days and four nights. You will discover all the beauty and serenity needed to feel conscious and renewed because the nonprofit organization also oversees the area as a wildlife refuge.
2. The Art of Living Retreat Center
There are meditation retreats available from The Art of Living for nearly every wellness objective. They provide retreats for quiet meditation and meditation, Shankara Ayurveda Health, and programs that are expressly aimed at enhancing your happiness. Also, there is a retreat package available if all you need is some R&R. Although the lodgings provide with amenities like mattresses, Wi-Fi, televisions, and everything else you'd expect from a hotel, you'll forgo these contemporary comforts while you meditate in the beauty of North Carolina's Blue Ridge Mountains.
1. Seven Springs Retreats
Seven Springs gives you the chance to discover the splendor and peace of the Smoky Mountains if you haven't before. This meditation retreat offers a peaceful setting that is sure to renew you, help you become more resilient, and perhaps help you connect on a more spiritual level. Starting at a two-night stay, Seven Springs provides customized retreat packages for one or more guests. Private yoga sessions, nature treks with medicinal herb walks, tea in the forest baths, and other wellness activities are available. To promote the goal of nourishing your full being, both body and spirit, vegetarian meals are also offered. Your accommodations will be lovely yurts that have been furnished, and camping is an option.
In Conclusion
The United States is full of various retreat centers of all types to fulfill your every need. It might be a bit confusing to choose from the vast variety of options, which is why we've made this list of the best retreat centers in the United States. The variety of choices may be perplexing if you do an online search for healing retreats. As many of the listings you may come across are produced by travel agencies, we have revisited the best meditation retreats in the states.
Also Read: Top 10 Yoga Retreats in Big Sur, California