Famous for great food, lively festivals, fantastic forest vistas and friendly people, Louisiana is a unique state full of life and adventure. There are a lot of historical landmarks and beautiful antebellum residences in Louisiana, in addition to forts and other locations. A perfect place to take a wellness retreat, read on to find the top 10 places for retreats in Louisiana
Also Read: 10 Fascinating Retreats in Belize
Top 10 Places for Retreats in Louisiana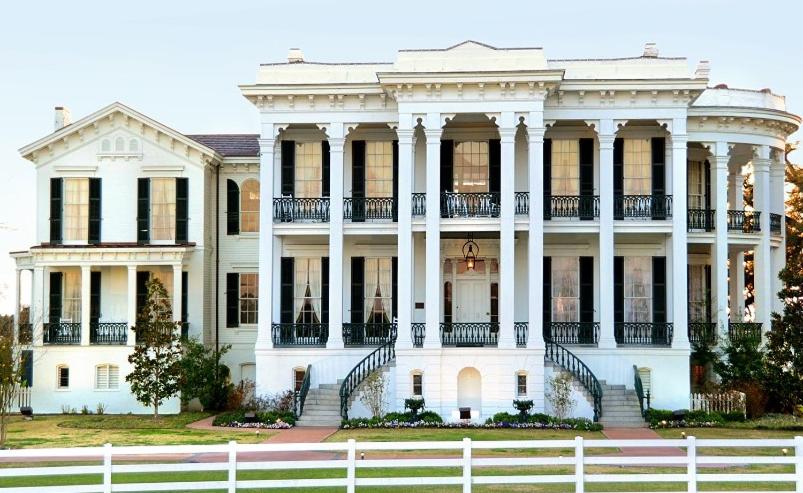 1. Nottoway Plantation Resort
Think again if you thought plantation resorts were limited to South Carolina and Georgia. Nottoway Resort is absolutely stunning and has everything. Every Southern Belle fantasizes about the charming white plantation homes abundant in the area.
The biggest antebellum mansion still standing in the Southern United States, it was once an 1850s sugarcane estate and has been turned into a AAA Four-Diamond hotel while maintaining its membership in Historic Hotels of America. Enjoy 31 acres of luxury on the banks of the River, all of which are sheltered from the sun by age-old, imposing oak trees. There are numerous event spaces, two suites, and forty guest rooms.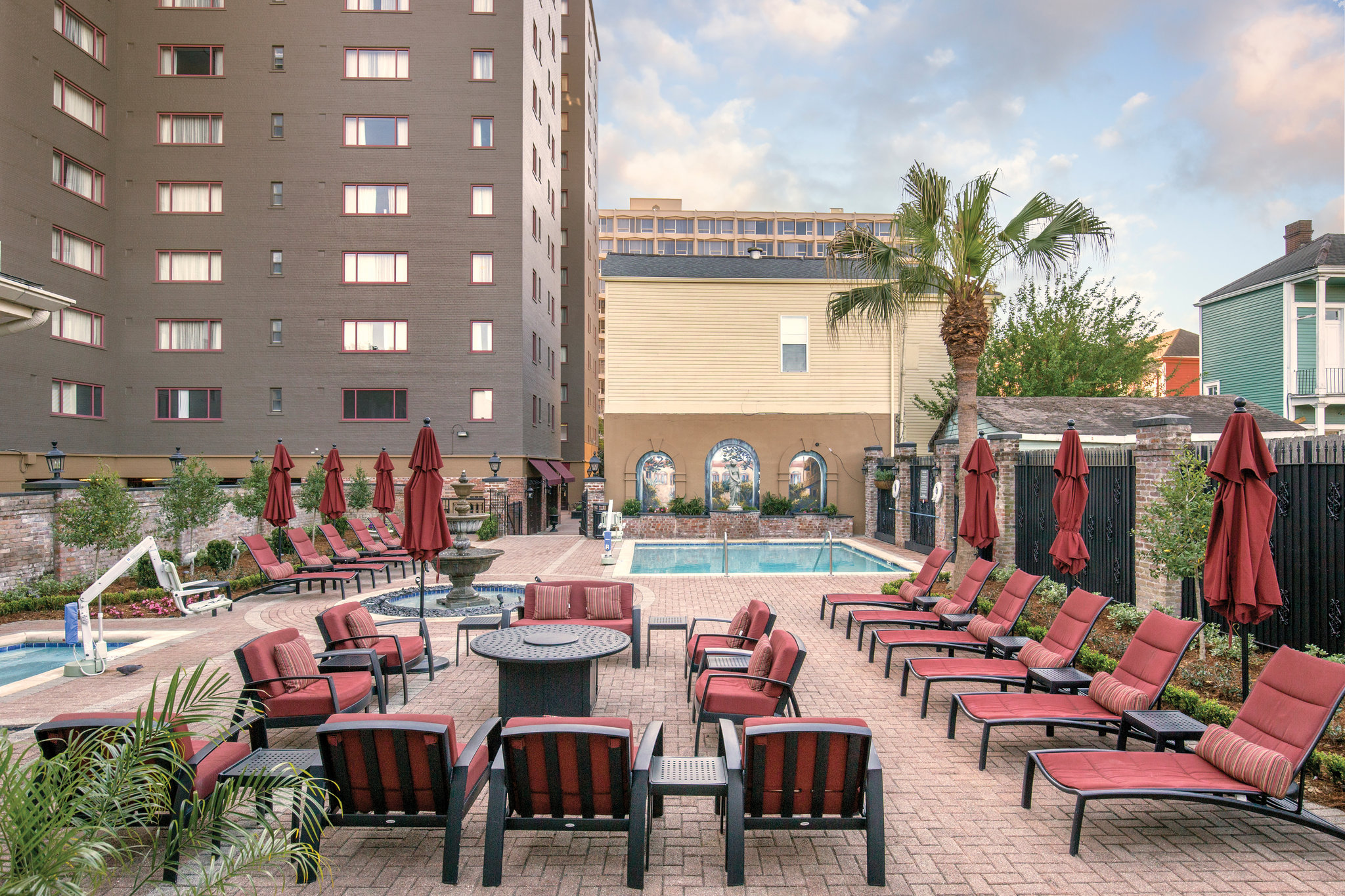 2. Club Wyndham for Retreats in Louisiana
The Club Wyndham is located right in the Garden District of New Orleans, making it simple to stroll or take the street cars to the city's top attractions, including the French Quarter and beyond. If you're going for the spring festival, this is the ideal place to stay because you'll be in a New Orleans-style suite and you'll be close to the Mardi Gras parade route. In addition to the wonderful guest rooms, you'll appreciate the restaurant, bar, rooftop terrace, courtyard, and pool.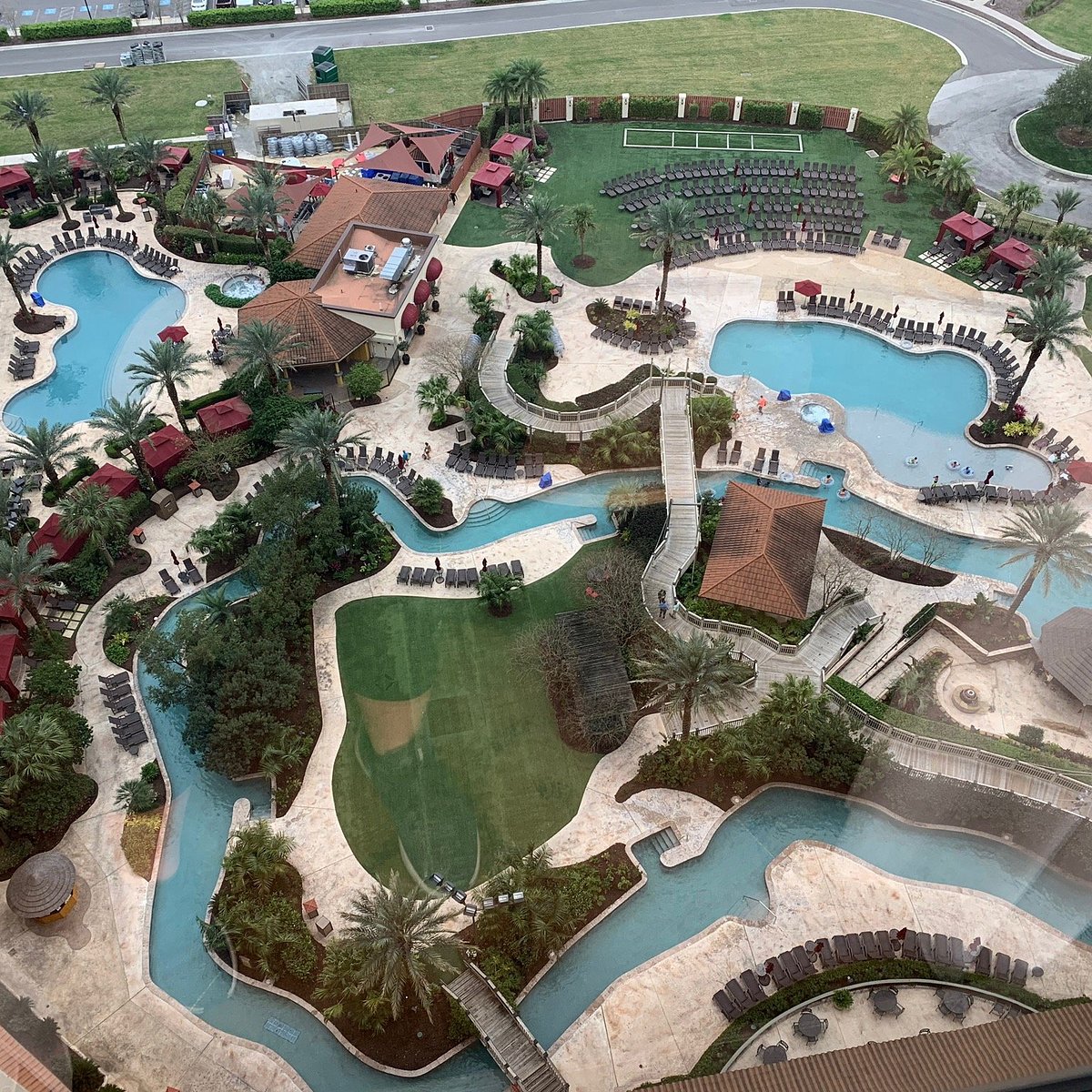 3. L'Auberge du Lac Resort
This enormous resort is made up of hundreds of hotel rooms, all of which are located within a complex connected to not just a casino but also a lot of dining options, retail options, and even a golf course. Private villas and opulent suites are also available, all of which have rustic-chic interior design and vibrant colors. If you decide to stay in a villa, you will either enjoy a view of the resort grounds or a bayou. You will also have access to a private courtyard, spa, and butler service.
4. Cypress Bend Resort for Retreats in Louisiana
On the border of Texas and Louisiana, Cypress Bend is a BW Premier Collection property that features a convention centre, a spa, and a golf resort.
They showcase a blend of comfort and nature as well as other luxurious facilities. The finest place in the area to unwind and get away from it all is the lake, namely Toledo Bend Lake. Also, there are lots of meeting spaces and conference facilities available, so you can choose to bring the entire office with you. Over 600 acres of gardens, forests, and golf courses, choose from 95 guest rooms, including 14 suites. Just south of Shreveport, it's the ideal vacation.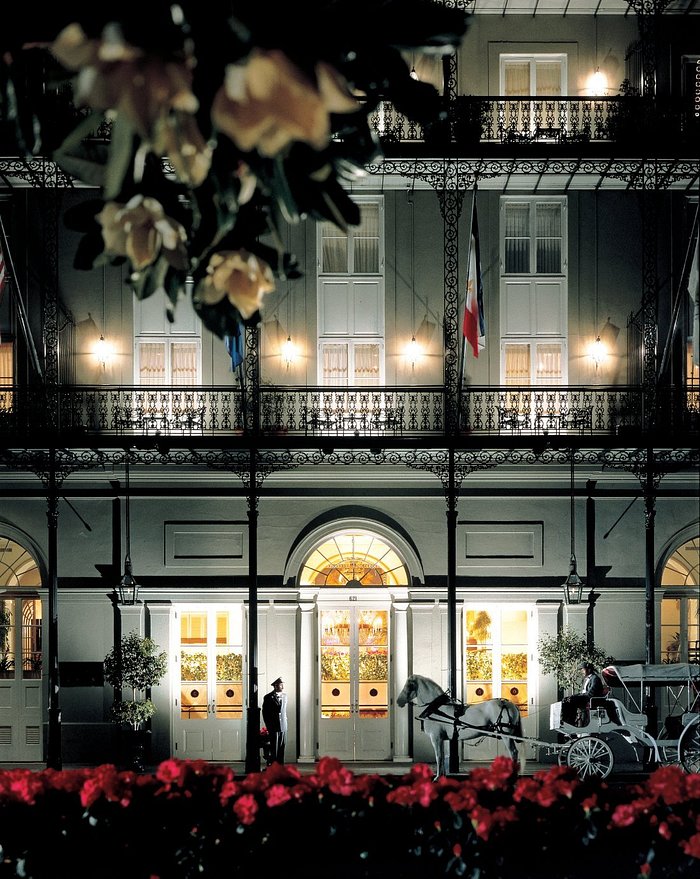 5. Omni Royal Orleans
The Omni Royal Orleans, which is situated in the heart of the French Quarter, has a highly chic and refined aesthetic. It also has a Four Diamond rating that it has held for the past 31 years. Try out their Rib Room if you are interested in staying at a place with fantastic eating options.
Although the name may be a little misleading, it doesn't really matter because this is a Zagat-rated restaurant where notable people have dined for 50 years, including actors, writers, and thinkers. You are also quite close to the airport, making it simple for you to go in and out of the city.
Also Read: Amazing 15 Retreat Centers in 2023
6. The Windsor Court for Retreats in Louisiana
No list would be complete without mentioning the Windsor Court Hotel, which is consistently ranked as the very best lodging option in both the city of New Orleans and the state of Louisiana.
In just five minutes, you can walk from Windsor Court to the centre of the French Quarter. They are one of just two hotels in New Orleans to hold both an AAA Four-Diamond and a Forbes Four-Star designation. Visit this retreat in Louisiana to experience luxury at its finest.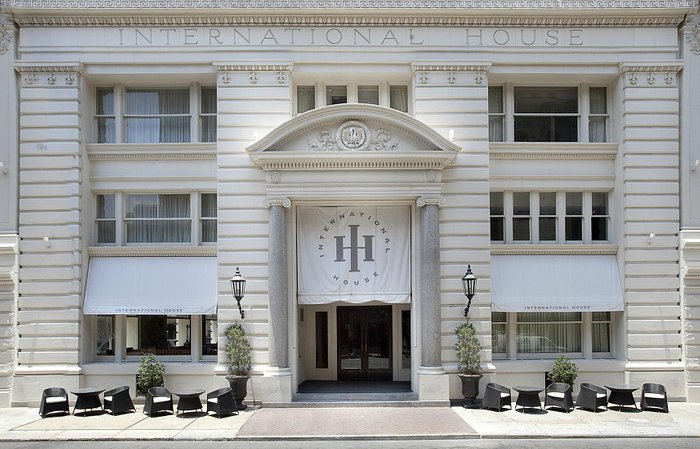 7. International House New Orleans
This ultra-hip hotel includes 117 guest rooms, suites, and penthouses in the heart of New Orleans. According to the owner, it is a "cross-pollination" of cultures, fusing influences from Europe, the Caribbean, and Africa. They have a popular bar, an equally fashionable restaurant, and meeting rooms that are popular gathering places for startups in the area.
One of the coolest things you'll see all over the hotel, perhaps? Each room and each place is distinctive due to the mixture of peculiar and random objects.
8. Carter Plantation for Retreats in Louisiana
Although the meals and lodging are still excellent, this lovely plantation is more famous for its golfing than anything else. Nonetheless, if you play golf, you'll love this.
The first David Toms trademark golf course is located here. The gorgeous building of the historic district, which was formerly a Spanish land grant, celebrates its history, and everything fits together well. With 42 guest rooms and suites, the resort is actually quite tiny. If you're travelling with a group or family, however, you may combine up to seven guest rooms into a villa.
9. The Roosevelt, New Orleans
This Waldorf Astoria building is undoubtedly lavish. There are several luxurious lodging options, a number of high line food establishments, an excellent spa, and entertainment and events are all around the corner. The hotel has a legendary past and has been around since the beginning of New Orleans, when it was only beginning to build a reputation for fun and celebrations.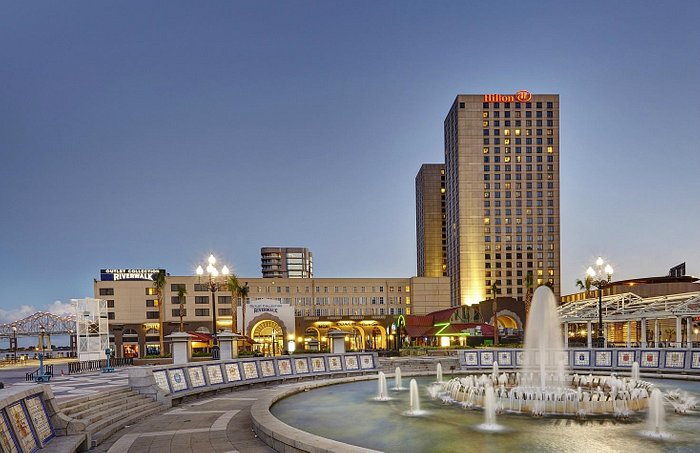 10. Hilton New Orleans Riverside
Visit this Hilton hotel to take advantage of its fantastic location and first-rate on-site amenities. You will be situated directly on the Mississippi River, and your room will allow you to observe the passing ships. Also, it will be simple for you to walk to Jackson Square or the French Quarter. Enjoy four restaurants, two swimming pools, a health club, and even an outlet mall. You can get whatever you need there without ever having to leave.
The Bottom Line
New Orleans is internationally acclaimed as a state of festivities and fun. These retreat locations are ideal for you if you're looking to take a break from everyday life and detox. Retreats in Louisiana are perfect for you if what you're searching for is adventure and a new, transformative experience.
Also Read: Top 15 Yoga Retreats in Mexico