People who attend Ayahuasca retreats are seeking spiritual, mental, and physical healing. Ayahuasca is a plant-based psychedelic that holds massive benefits including deep body cleansing, recovering from past traumas, and treatment for anxiety, depression, & PTSD. Alcohol & drug addiction recovery, psychological well-being improvement, life perspective changes, and interpersonal relationship enhancement are some of Ayahuasca's benefits.
Ayahuasca may also aid in protecting brain cells and stimulating neural cell growth. Going on retreats that involve Ayahuasca treatment can be a fun and unique, eye-opening experience, as many claim. In this article, you will learn about 10 life-changing Ayahuasca getaways around the world that can boost your overall health and change your life perspective.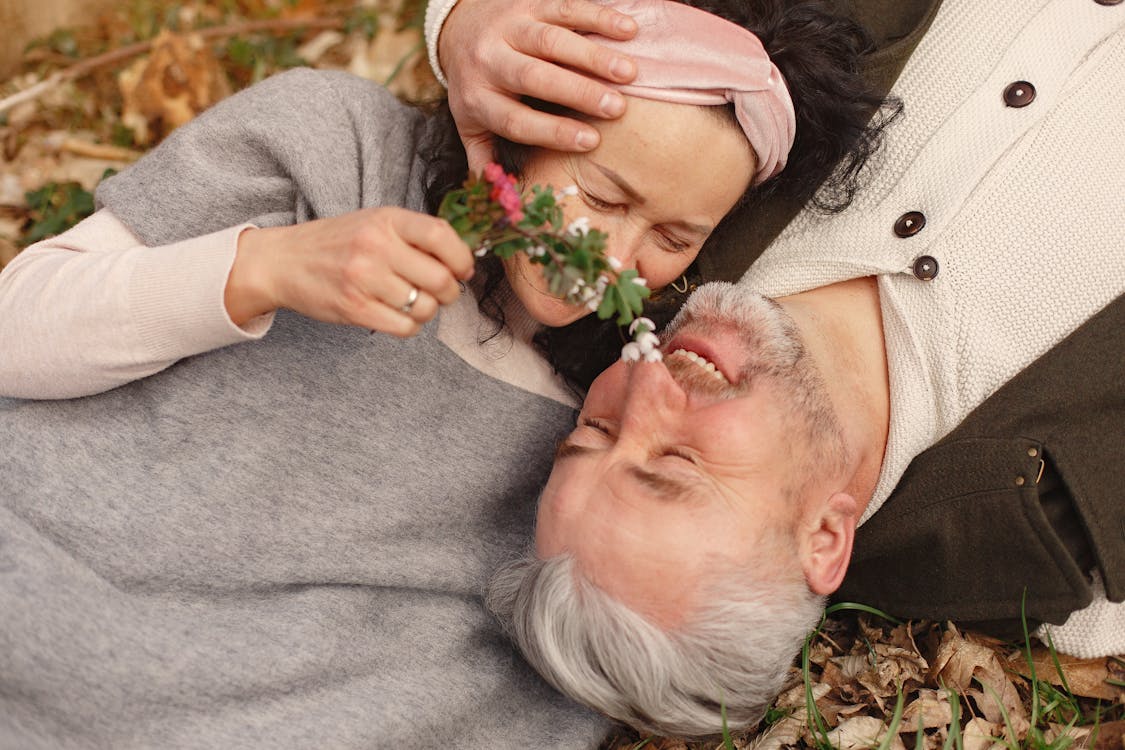 Also Read:
What is a Retreat? Everything to Know about Retreats
.
Top 10 Ayahuasca Retreats Around the Globe
10. Finca Mia Retreat Center
Finca Mia Retreat Center's Ayahuasca retreats offer splendid transformative journeys with a genuine touch of Ayahuasca. It's a pristine natural sanctuary nestled in Costa Rica in the middle of amazing tranquil mountains, rivers, and rainforests. In their retreats, Ayahuasca ceremonies, yoga classes, meditation, sound healing, breathwork, consultations, and holistic bodywork are included. The Ayahuasca diet is part of this retreat technique to aid in preparing the body for ceremonies to detoxify the body and soul from impurities. This retreat focuses on Ayahuasca to heal from past traumas, reconnect with oneself, and rejuvenate in a stunning spot in Costa Rica.
9. Bahia Vacation Tours for Ayahuasca retreats
With Ayahuasca retreats organized by Bahia Vacation Tours, you will experience a one-of-a-kind escape in a charming natural spot, next to Salvador da Bahia, Brazil. Their one-on-one plant medicine Ayahuasca ceremony involves three Ayahuasca drinks and one or two optional Rapé doses while having a personal guardian always by your side.
Yoga classes, meditation sessions, full-body massages, Salvador Bahia City tours, Jauá beach walks, detox drinks, and healthy food! All are offered in this retreat to achieve serenity and connect with spirituality. Bahia Vacation Tours Ayahuasca rituals are extremely enlightening to lead people throughout their healing journey to detoxify their bodies, minds, and souls from impurities.
8. Ascension Journeyz Healing Retreat
Ascension Journeyz Healing Retreat invites you to dive deeper into your psyche in one of the best Ayahuasca retreats around the world organized by Tapovan Tamas. This retreat is located in Tepoztlán surrounded by lush forests and the magical Tepozteco Mountain Range. Ayahuasca ceremonies, meditation & yoga classes, breathwork & chi gong sessions, Temazcal, sound healing & live Medicine Music sessions by world-class musicians, massages, & tasty vegetarian meals are provided for participants.
Ascension Journeyz Healing Retreat focuses on Medicine Music in their healing techniques to be embraced by the most incredible tunes on Earth. Tapovan Tamas and his team are ready to guide and inspire you in this retreat to facilitate the healing journey and maintain well-balanced mental states through comprehensive and effective programs.
7. El Retiro for Ayahuasca retreats
Through splendid programs, El Retiro's Ayahuasca retreats aim to help travelers clean their bodies, reconnect with themselves, and cure past traumas. In Las Terrenas, Dominican Republic, this retreat will offer people a magnificent experience in a marvelous set surrounded by natural beauty & tranquility. Ayahuasca ceremonies & workshops including Rapé and plant medicine ceremonies, guided meditation & Reiki meditation sessions, sound healing, mantra chanting sessions, yoga classes, and delicious nutritious meals are included. This retreat also offers ancient healing practices for trauma, addictions, obsessive disorders, & negative programs. With El Retiro's retreats, you will rest assured of having an outstanding experience and healing journey in an amazing spot in Las Terrenas.
6. Naturalia Retreat Center
If you are looking for safe, comfortable, and efficient Ayahuasca retreats to recover from the past and cleanse your body and soul, Naturalia Retreat Center has your back. They offer personalized retreats in the Amazon Rainforest, Iquitos surrounded by virgin rainforest and nature. Ayahuasca & shamanic ceremonies, yoga, meditation & integration sessions, flower baths for energy cleansing, jungle walks, and tasty healthy meals & unlimited fruits are offered for their participants. Naturalia Retreat Center is dedicated to supporting and guiding travelers to overcome their fears and traumas, cleanse their bodies from impurities, reconnect to themselves, and achieve mental, physical & spiritual wellness.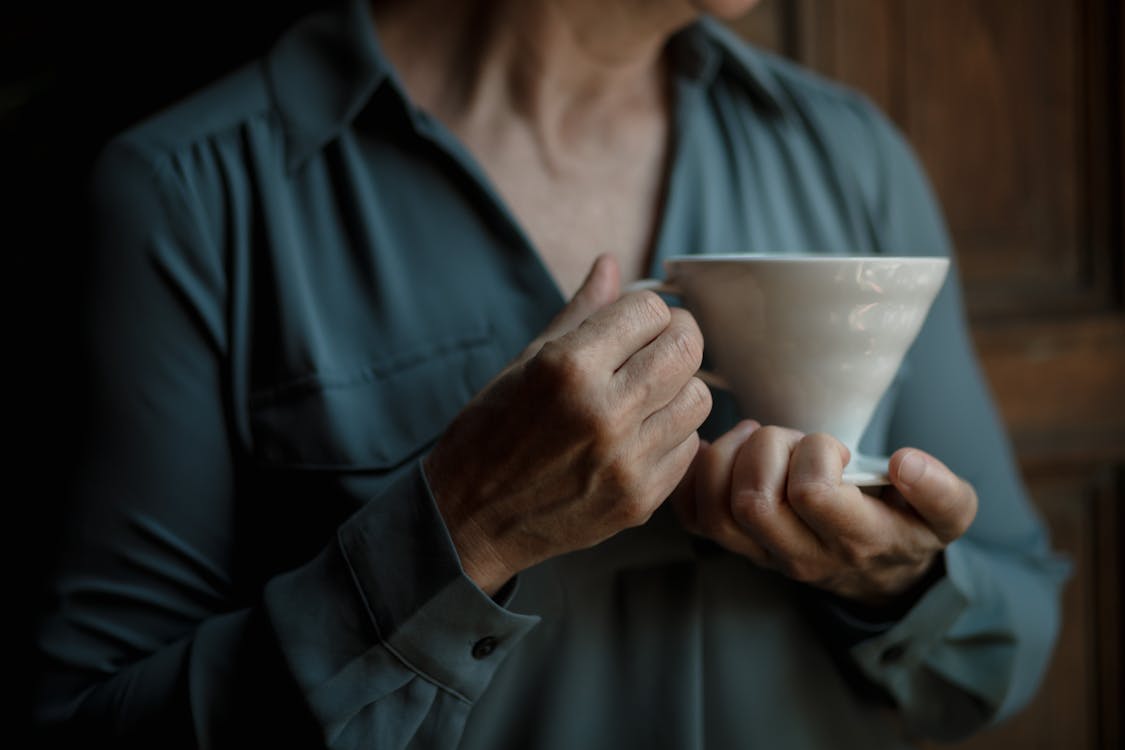 5. Sinchi Runa
Sinchi Runa are Ayahuasca and master plant retreat center in Faro District, Portugal that specializes in Ayahuasca retreats & Shamanic diets. Through detailed and well-planned programs, they allow participants to experience genuine healing and spiritual awakening in a stunning & inspiring setting. Their programs involve ceremonies such as Ayahuasca, plant medicine, & Purging, plant purification baths, consultations & sharing circles, and vegetarian Ayurvedic healing & cleansing diets. Sinchi Runa concentrates on Ayahuasca rituals in their retreats to treat anxiety & depression, achieve mental wellness, reconnect with true selves, and recover from traumas & addictions such as drugs.
Also Read:
10 Fascinating Retreats in Belize
.
4. Soltara Healing Center
Soltara Healing Center's purpose is to empower and encourage its guests to transcend the boundaries of mind, body, and soul through plant medicine such as Ayahuasca. They offer Ayahuasca retreats to Peru and Costa Rica to allow their travelers to dive deeply into their transformational journeys. Their programs mainly include Ayahuasca ceremonies, yoga classes, flower baths, Ayahuasca & orientation talks, body & breathwork, consultations, and nourishing meals to support travelers. Soltara Healing Center is one of the top-rated destinations around the world providing Ayahuasca rituals. Heal from disturbing traumas of the past, eliminate depression & anxiety, rediscover your true self, and maintain mental, physical, & spiritual wellness in a charming spot.
3. Ancestral Retreats
Ancestral Retreats combines South American indigenous ancestral healing tools like Ayahuasca with the wisdom of the Himalayan yogis in Atlántico, Colombia. Guests' accommodations in their Ayahuasca retreats are located between Cartagena and Barranquilla cities in a lovely beach town to rest and relax in a quiet motivational set. Their transformative Colombian plant medicine retreat involves Ayahuasca & movement ceremonies with doctors' presence, Shamanic breathwork sessions, guided and cleansing Rapé meditations, Hatha Kundalini classes, and manifestation exercises.
For impactful results, yoga, meditation, breathwork practices, preparation and guidance for the retreat's ceremonies, & nutritious plant-based meals are also included. With these amazing programs and healing techniques, individuals' minds, bodies, and spirits will be elevated. With Ancestral's transformative Colombian plant medicine retreat, chill, transform, and rekindle by professionals in a safe and tranquil haven in Colombia.
2. Gaia Sagrada Ayahuasca Retreat Center
Gaia Sagrada Ayahuasca Retreat Center is one of the top 10 reviewed Ayahuasca retreats around the world well-known for its affordable, safe, & efficient getaways in Cuenca, Ecuador. The safety of guests is their priority. It is located in Llayzhatan, in the Andes Mountains offering unmatchable and unique experiences for individuals seeking healing and transformation. If you are in dire need of an Ayahuasca & San Pedro retreat, enjoy a safe and mind-blowing retreat with the Gaia Sagrada Ayahuasca Retreat Center.
Their programs are packed with Ayahuasca & San Pedro ceremonies, yoga & meditation classes, integration sessions, massages, Reiki, and exciting & illuminating workshops to promote mental tranquility and physical relaxation. Endless nourishing vegetarian and vegan meals are provided to nurture their travelers' bodies. Gaia Sagrada Ayahuasca Retreat Center also offers one-on-one optional Shamanic cleansing sessions depending on their guests' demands. Through exceptional healing programs, travelers will attain mental, physical, & spiritual balance, recover from traumas & addiction, and combat anxiety & depression in a secure & breathtaking location.
1. APL Shamanic Journeys
APL Shamanic Journeys is a highly rated Ayahuasca-focused retreat center offering customized Ayahuasca retreats to suit each guest's needs in Marbella, Spain. Their healing techniques are a blend of the modern understanding of integration under the leadership of trauma-sensitive facilitators, Western experts, & Peruvian shamans and the ancient wisdom of the Amazon. They focus on Ayahuasca and Maestro-Plants in their healing techniques.
Ayahuasca ceremonies, integration circles, flower baths, consultations with APL's Integration coach & shamans, educational programs, & sessions with Rapé snuff are involved in their healing programs. Along with that, yoga, meditation, breathwork classes, Sananga eye drop practices, private & group sound therapies, massages, and special cuisine following the Ayahuasca dieting are also included in their programs to relax the body, quiet the mind, and nourish the soul. APL Shamanic's main concern is the safety and wellness of their guests. Through Ayahuasca, yoga, and meditation, travelers will reset, heal, and rejuvenate with the help of experts.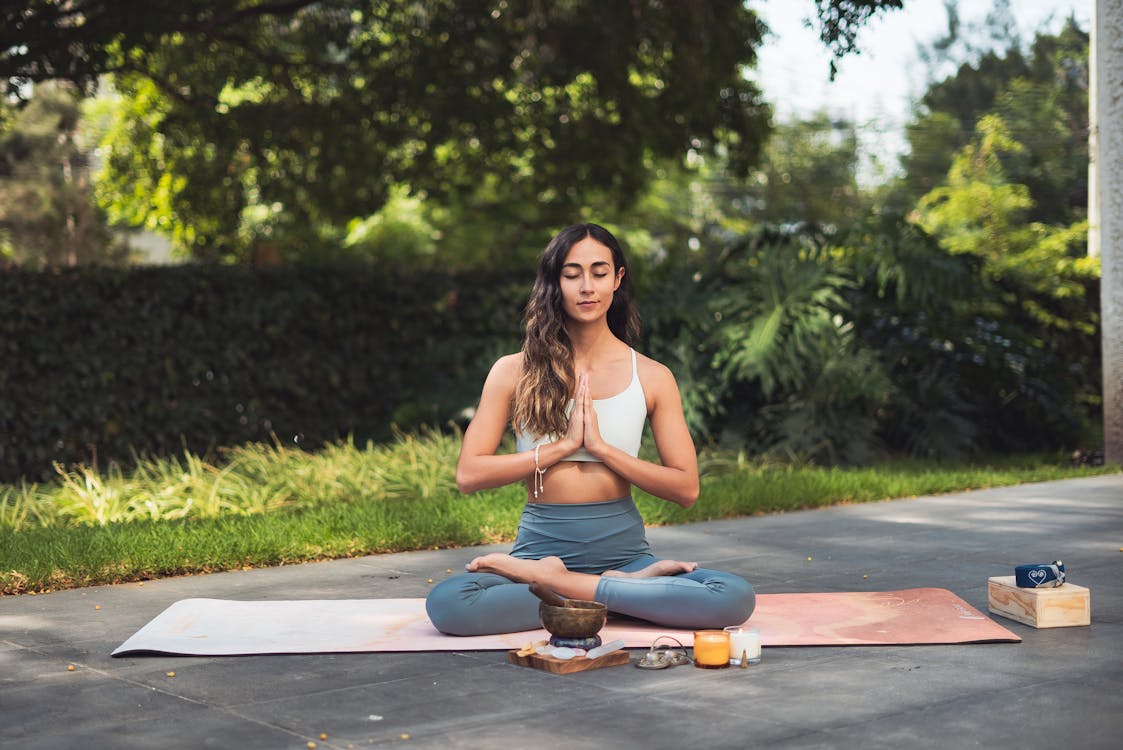 Achieve Optimal Health and Wellness With Ayahuasca Retreats
Ayahuasca retreats are life-changing getaways that concentrate on body detoxification, anxiety & depression reduction, and full recovery & healing from traumatized moments and addiction. Going on an Ayahuasca retreat will promote mental, spiritual, and physical wellness through plant-based medicines. You will be guided and empowered by specialists to reconnect with yourself and regain confidence.
Finding a reputable and safe Ayahuasca retreat can be challenging. Retreat Compass offers outstanding opportunities for travelers seeking transformation journeys. Contact us today for further information on retreats, perfectly tailored for you.
Also Read:
Top 10 Retreats in Ohio
.