Dark retreats are a unique getaway experience that calms the mind and aids the body's natural healing process. Despite being an old healing technique with roots in history, dark retreats are still being used today and are becoming more and more popular across the globe.
What is a Dark Retreat?
Just as its name implies, a darkness retreat or a dark retreat is an extended stay in an area completely devoid of light (both artificial and natural). Dark retreats are a great approach to develop lucidity, awareness, and perception since they remove the continual barrage of stimuli and sensory input, helping to clear the mind and relax the body.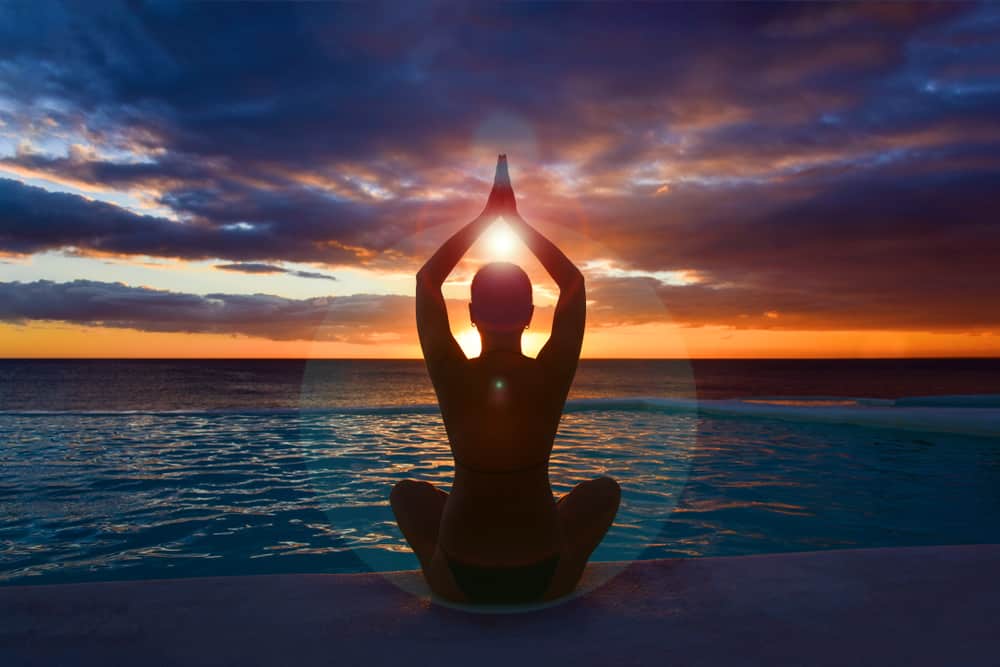 Top 10 Dark Retreats:
Wrapping Up
Dark retreats are growing in popularity. Dark retreats are different from other retreats such as yoga and wellness retreats in the sense that they offer a tranquil area to explore the depths of your awareness and find comfort in solitude and darkness. Whether you are on a spiritual quest, seeking self-reflection, or just wanting to unplug from the digital world, dark retreats can be a new journey of self-exploration.