Yogis & nature lovers find wellness retreats in NJ interesting and useful for peace of mind & restoring vitality. New Jersey is a great destination for retreats as it is the home of marvelous beaches, mountains, waterfalls, lakes, & even historical areas. NJ has various amazing spots for wellness retreats that catch the eyes of people seeking peaceful getaways. In this article, you will have the opportunity to discover more about wellness retreats in New Jersey to choose the best retreat based on your desires.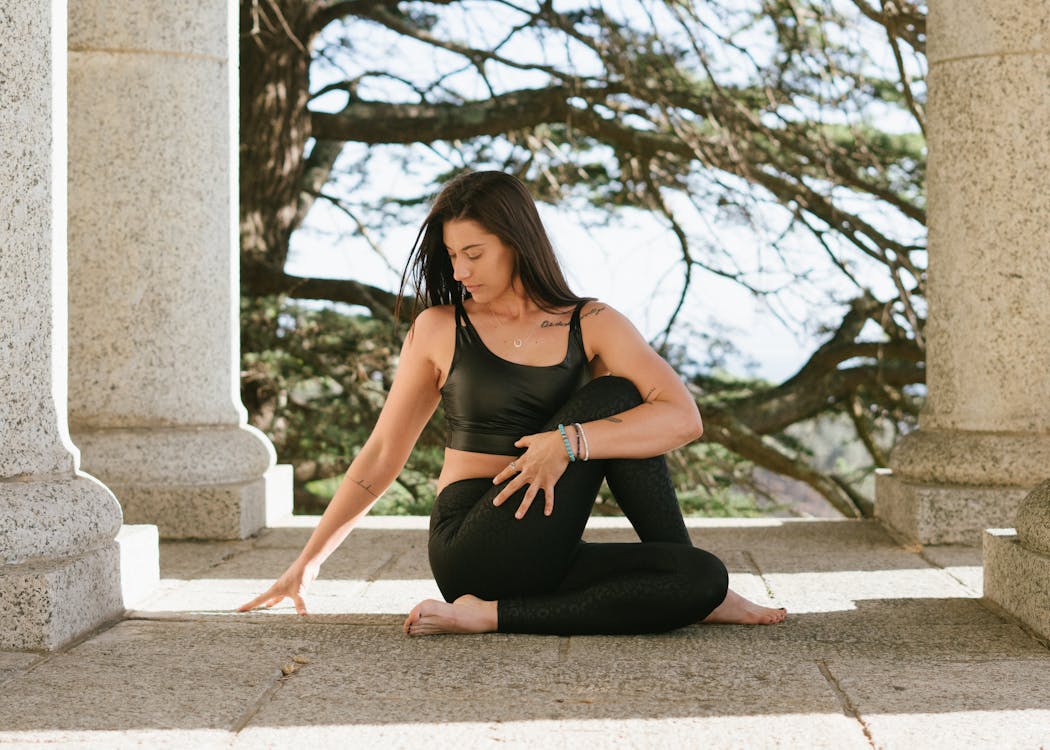 Also Read:
Top 15 Wellness Retreats in Arizona
.
Top 15 Wellness Retreats in NJ
15. Two Angels Holistic Healing Retreats & Services
Two Angels Holistic Healing Retreats & Services is dedicated to inspiring & motivating people to change & discover their true selves in Avon-by-the-Sea, New Jersey. Individuals, couples, mother-daughter/son, father-daughter/son, & Sedona are wellness retreats in NJ offered by the Two Angels Retreats to match each traveler's requirements. Through consultation & various sessions including healing, meditation, & stress management, they provide their guests with the chance to rejuvenate & maintain stability in the amazing NJ. With Two Angels Holistic Healing Retreats & Services, travelers will have a wonderful time reuniting with nature and strengthening their bond with others.
14. Slainte Retreats
Slainte Retreats is a wellness center in Weehawken, NJ for women to release stress to quiet the mind, detoxify their bodies & souls, and enjoy calming & inspiring getaways. Pilates, meditation, yoga, hiking, fresh & delicious homemade meals, luxury & comfy accommodations, and access to a private hot tub, sauna, & spa are all included in their retreats. Through distinctive programs, Slainte Retreats is one of the ideal spots for wellness retreats in NJ to improve health, achieve wellness, and nourish bodies & souls.
13. Harmony Hollow Farm for Wellness Retreats in NJ
Harmony Hollow Farm is a stunning farm in Hopewell Township, New Jersey surrounded by nature's serenity & gorgeousness. They aim to provide their guests with a calming & inspiring atmosphere to concentrate on their mental, physical, emotional, & spiritual well-being. Their wellness retreats include meditation, personal sober coaching, exercises & evaluations, equine-assisted therapies, forest bathing, grounding, earthing activities, emotional sobriety, and mindfulness & awareness-based activities. With Harmony Hollow Farm, reset, refresh, & renew in outstanding wellness retreats in NJ with the help of professionals.
12. Elila Center for Natural Healing
Elila Center for Natural Healing is a wellness center in Berkeley Heights, NJ ideal for individuals who are suffering from stress, fatigue, & energy shortage. Therapies, meditation, Reiki, Jin Shin Jyutsu, Medical Qi Gong, breathwork, & discussions are involved in their healing techniques. Their goal is to guide people throughout their healing journey to release stress and reduce physical & mental pain. If you are searching for wellness retreats in NJ to heal, improve overall health, & achieve stability, this wellness center is perfect for you.
11. Murray Grove Retreat and Renewal Center
Murray Grove Retreat and Renewal Center is a retreat center in Lacey Township, New Jersey offering fascinating experiences for its clients. it's notable for its natural setting, exceptional services, & exciting activities. Meditation, workshops, saltwater pools, hammocks, comfortable accommodations, & more are offered by this amazing retreat center in NJ. This historic site encourages travelers to relieve stress & rejuvenate. Promote wellness & enjoy peace of mind with one of the top wellness retreats in NJ.
10. The Healing Light Center for Wellness Retreats in NJ
The Healing Light Center is nestled in Lawrence Township, New Jersey for people seeking clarity & direction. They support & coach individuals all through their healing & rejuvenation journeys to discover & accept their true selves. The Healing Light Center's technique involves one-on-one sessions, spiritual & intuitive guidance, workshops, personalized aromatherapy blends, & more for outstanding results. If you are looking for unmatchable healing journeys in a motivating & peaceful location, consider The Healing Light Center for unique wellness retreats in NJ.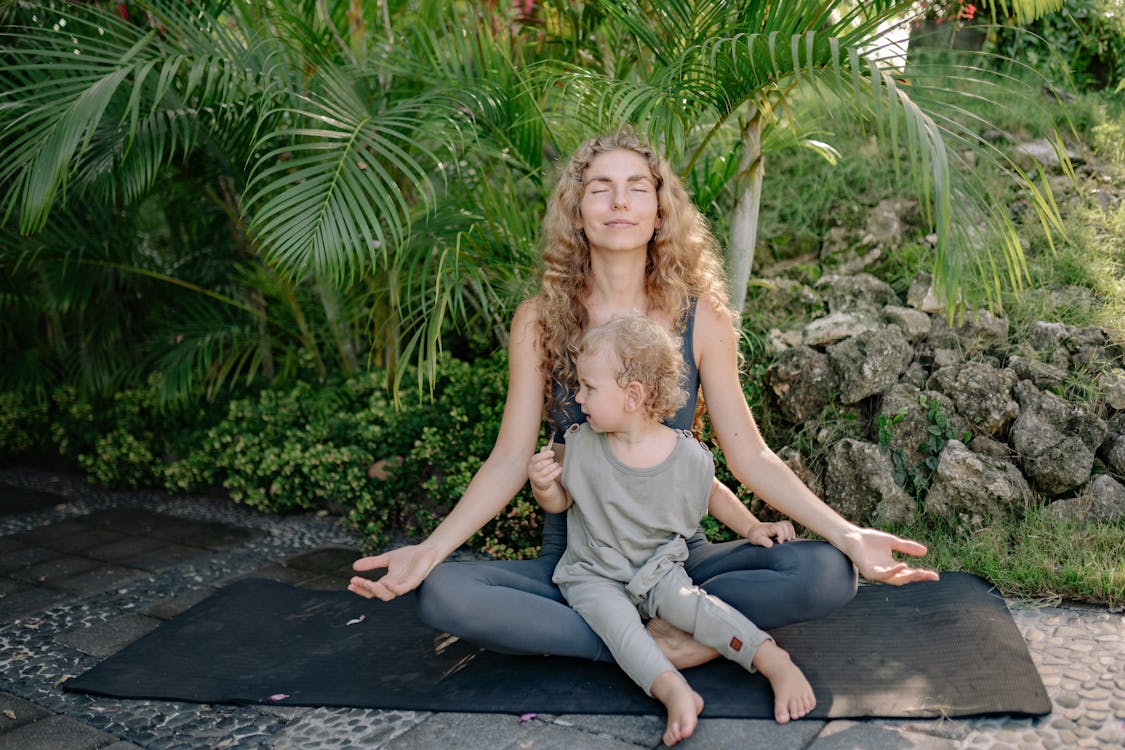 9. liveBrilliance Mindfulness Retreats
liveBrilliance Mindfulness Retreats is a fascinating retreat center in NJ dedicated to promoting the wellness of adults & children. They offer beach retreats & mindfulness-based stress reduction retreats for their dear guests. Meditation, MBSR programs, nourishing & delicious food, comfortable accommodations, peaceful & inspiring walks on the beach, & more are all included in their wellness retreats in New Jersey. They offer a splendid opportunity for individuals to unwind, relax, & enjoy a unique experience to heal & nourish their minds & bodies in beautiful NJ.
Also Read:
Top 12 Wellness Retreats in The Caribbean
.
8. Crystal Springs Resort for Wellness Retreats in NJ
Crystal Springs Resort is located in Hamburg, New Jersey offering amazing adventures and wellness retreats in NJ to enjoy peace of mind and boost overall health. Yoga & meditation, forest bathing, goat & rescue dog yoga, hiking, plenty of group activities, nutritional meals, & more are included in their wellness retreats. With efficient programs, top-notch services, & a breathtaking atmosphere, they allow their residents to have fascinating experiences reconnecting with their inner selves & nature while nurturing their bodies, minds, & souls.
7. Leaping Lotus Wellness Studio
Leaping Lotus Wellness Studio combines Eastern & Western health modalities to restore vitality and balance in a safe and fun spot in Elmwood Park, New Jersey. Their wellness retreats in NJ include Ayurvedic health counseling, health & wellness coaching, yoga therapy sessions, & movement coaching to promote mental, physical, and emotional well-being. They offer travelers the chance to chill, achieve serenity, & enhance their overall health in an amazing setting in New Jersey.
6. Wind Therapy Wellness Retreats in NJ
If you want a NJ retreat that blinds adventure with wellness, check out the Wind Therapy Wellness Retreats. It's a wellness program in Lacey Township, New Jersey that offers luxury wellness sails for relaxing and rejuvenating adventures. Their programs involve yoga, guided meditation, massages, singing bowls, and sails from Wilbert's Marina in Forked River, NJ. They offer incredible wellness retreats in NJ for healing & renewal while enjoying exciting & remarkable adventures in an enchanting atmosphere.
5. Wanderwild Family Retreats
Wanderwild Family Retreats's mission is to empower, awaken, and encourage mamas to unplug, reset, and breathe once again. With the busyness of everyday life, moms feel exhausted, stressed, and incapable of proceeding. Mamas will enjoy solo and family yoga, guided meditation, mom and child nature walks, massages, Reiki, synastry astrology readings, women's circles, deliciously nourishing meals, and airstream accommodations. Going on wellness retreats in NJ is essential for mamas to enjoy some quality time, reconnect with themselves, recharge their energies, and renew & strengthen their bonds with their children.
4. Revital Retreat
Revital Retreat is an IV vitamin and injection health & wellness spa in Piscataway, New Jersey that offers one-of-a-kind wellness retreats in NJ to assist people to become healthier and achieve wellness. They aim to restore, refresh, & revitalize their guests through personalized & excellent medical-grade services. IV hydration & vitamin therapies, wellness visits, weight loss management, metabolic testing, and aesthetics are included in their services. They help individuals restore their natural beauty and promote wellness medically with a customized health & wellness experience.
3. 3-Day Women's Journey Through Stillness Retreat
3-Day Women's Journey Through Stillness Retreat, New Jersey, US is a brilliant women's wellness retreat in Ewing Township, NJ. Yoga, meditation, candlelit sound baths, healing & group discussions, workshops, ceremonies, amazing accommodations, and healthy & tasty food prepared by private chefs are provided for residents in their retreats. These wellness retreats in NJ allow women to unwind, restore clarity of mind & heart, and promote physical, spiritual, & emotional well-being in one setting in charming New Jersey.
2. Fabled Retreats
Fabled Retreats offers writing and wellness retreats in Cape May, New Jersey to inspire and empower writers. The tranquility this retreat offers for travelers is the key to encouraging and enlightening writers to immerse in their thoughts. Nidra yoga, meditations & journaling, writing exercises & workshops, readings & group shares, luxury inn accommodations, and daily freshly-made breakfasts are included in these amazing retreats. With Fabled Retreats, writers will have the chance to restore their thoughts, enhance their writing skills, and achieve overall wellness & serenity in one of the best spots for wellness retreats in NJ.
1. PineappleYogi Retreats
PineappleYogi Retreats is a yoga retreat center in Montclair, New Jersey which is committed to offering marvelous wellness and yoga retreats in different seasons for women seeking peaceful getaways. Their retreats include yoga, breath-work, meditation, life coaching, consultations, workshops, and nature walks to assist residents through their healing and renewal journeys. Their goal is to guide women to boost their physical, mental, spiritual, and emotional well-being from an enchanting spot. Chill, reset, and maintain stability and wellness with PineappleYogi Retreats in NJ.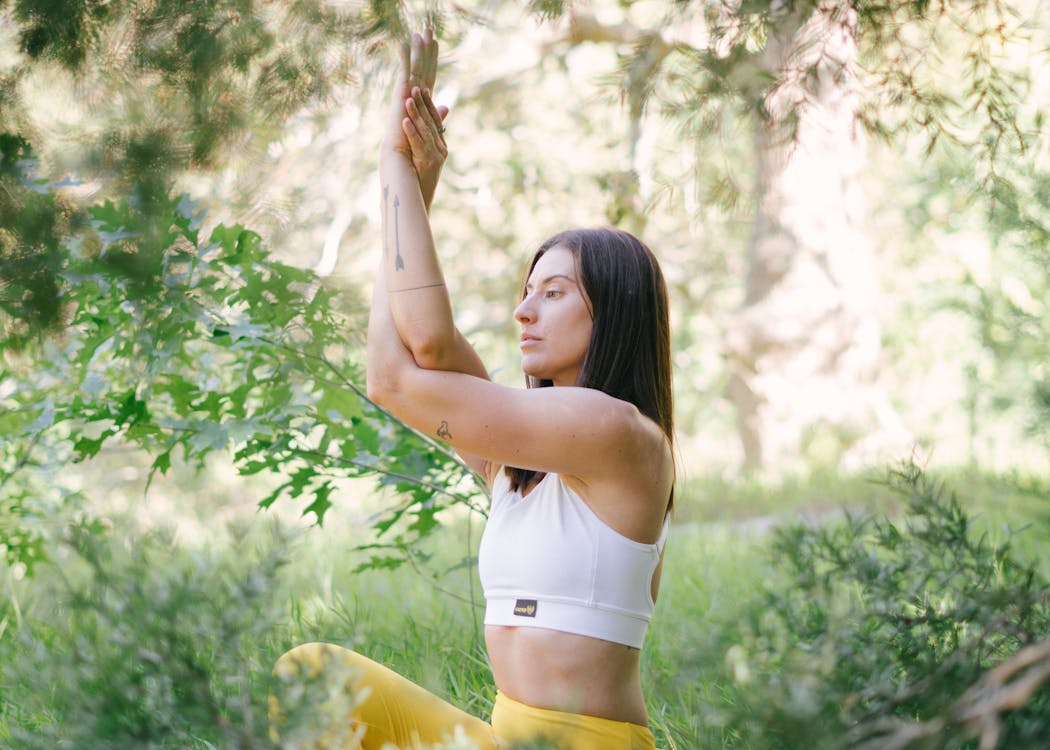 Unwind and Promote Vitality With Wellness Retreats in NJ
NJ is famous for its marvelous landscapes & natural attractions such as Great Falls & NJ Palisades. Wellness retreats in NJ have a huge impact on the mental, physical, & emotional well-being of individuals. If you are in dire need of a relaxing getaway for rejuvenation, contact Retreat Compass today to book your next retreat. We offer vast retreats to various spots globally to provide our clients with unforgettable experiences. Don't hesitate to contact us directly to learn more about our retreats to enjoy one-of-a-kind adventures to discover your true self & promote vitality.
Also Read:
Top 10 Wellness Retreats in Georgia
.